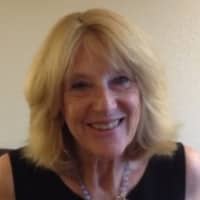 Janet Elie
Janet Elie is a coach entrepreneurs to get clarity and take action.
She teaches easy peasy process the way where you want to go.
Janet has over 30 years in the Financial Services Industry in marketing and management, coupled with 5 years of intensive dedication to online marketing and social media applications.
Janet has coached and trained small business owners on how to adapt to the social media world.