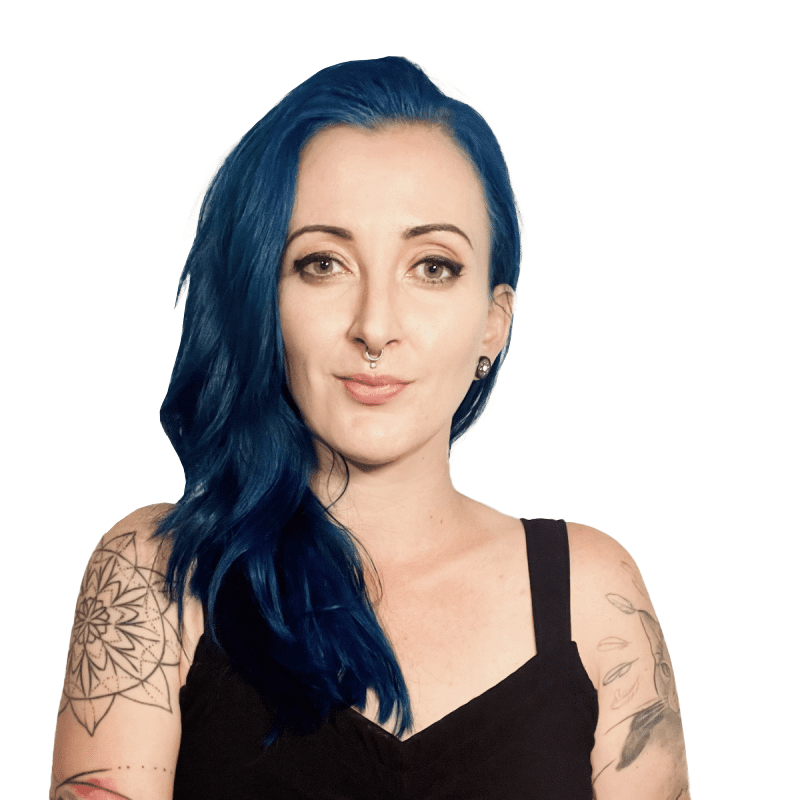 Jamie Indigo
Jamie Indigo is a senior technical SEO at DeepCrawl.
She spoke about Technical SEO on the stages at SMXEast, SMXL, Engage, BrightonSEO, SearchLove, SMXMuenchen, SearchCon, Google Webmaster's MythBuster series, and Experts On the Wire with Dan Shure.
She's a marketing-dev hybrid deftly skilled at solving riddles and overcoming boundaries.
She believes good data makes good decisions and that the best way to create a successful site is by meeting the users' needs through a cross-device experience that makes them feel smart and empowered.
Her experience in SEO and analytics allows me to identify precisely target areas of opportunity.
Her experience as a Product Owner gives me the ability to design and launch complex projects across teams.
She's professionally curious, data-driven, and tenacious in creating strategies that can move the needle in meaningful ways.
Learn more about Jamie Indigo on the following resources: