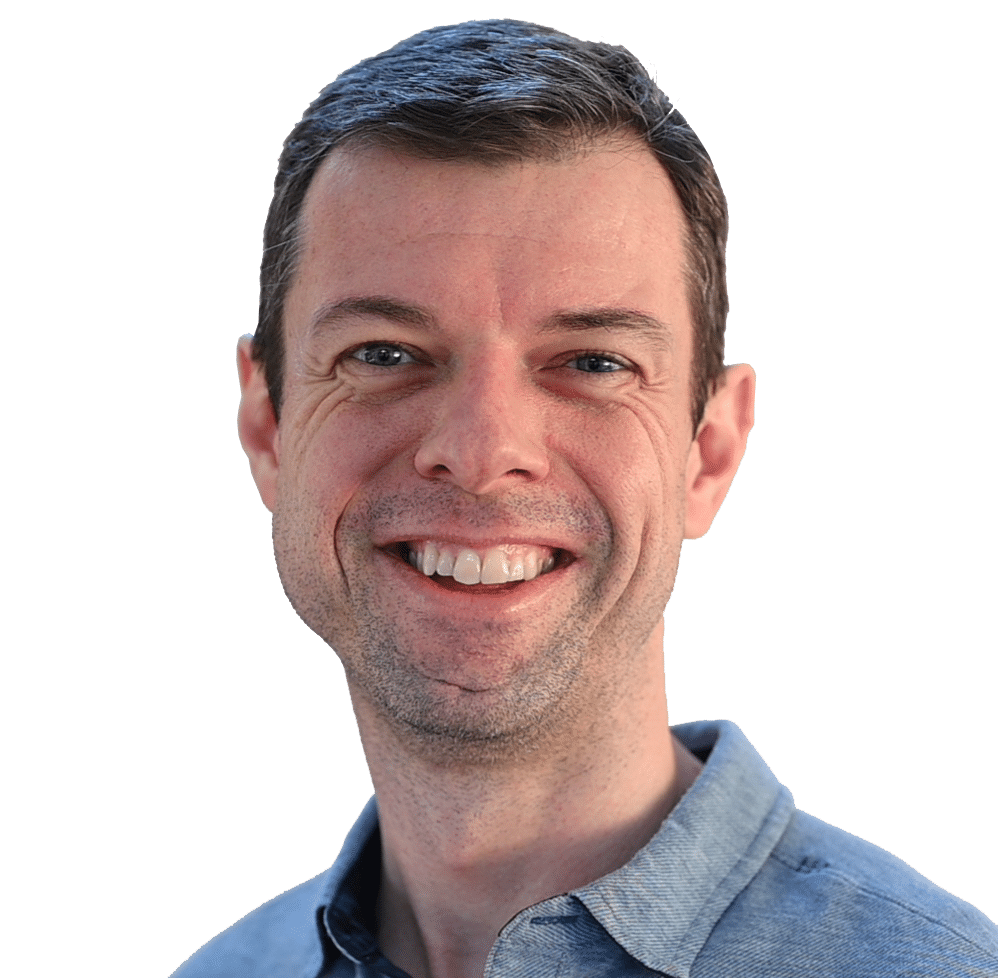 Frederick Vallaeys
Frederick (Fred) Vallaeys is a Silicon Valley entrepreneur, author, and leading influencer in PPC search marketing.
One of Google's first 500 employees, Fred quickly established a reputation as a pioneer in PPC marketing as the company's first AdWords Evangelist.
Today he serves as Co-Founding CEO of Optmyzr, a leading and multiple award-winning PPC management software system.
A sought-after industry thought leader, Fred is a fixture on the marketing conference circuit and blazed new trails with online industry learning through Optmyz's bi-weekly PPC Town Hall web program.
Journalists, writers, and podcasters routinely seek his industry insight and vision.
His forthcoming second book entitled "Unlevel the Playing Field" (launching spring 2021) provides deep insight for marketers to beat the competition by mastering PPC automations, rather than being mastered BY automations.
The book comes on the heels of his 2018 debut book "Digital Marketing in an AI World."
Learn more about Frederick Vallaeys on the following resources: