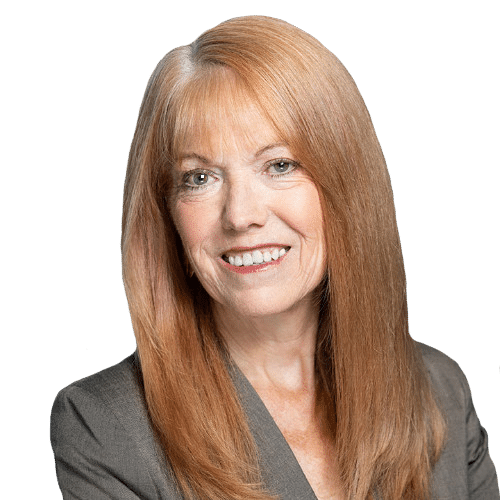 Engelina Jaspers
Agility is a precious trait during times of uncertainty and change.
Over a rewarding 30-year corporate career, I experienced revolving-door CEOs, business course corrections, and lots of reinventions. I now help leaders prepare for inevitable change.
Across all of my VP leadership roles—marketing, brand strategy, environmental sustainability, and corporate communications—none escaped the market disruptions that often occur in the fast-paced business world. After being tapped to spearhead numerous companywide transformations, I became a student and teacher of marketing and career agility.
These experiences led me to develop the MARKETING FLEXOLOGY Management Framework—a mindset and toolset for outsmarting change and future-proofing your career, team, and marketing platform.
I share the proven steps for creating a dynamic and resilient marketing capability in my book, customized workshops, and collaborations so you, too, can navigate through change, disruption and transformation. Join me at www.marketingflexology.com!
Learn more about Engelina Jaspers on the following resources: