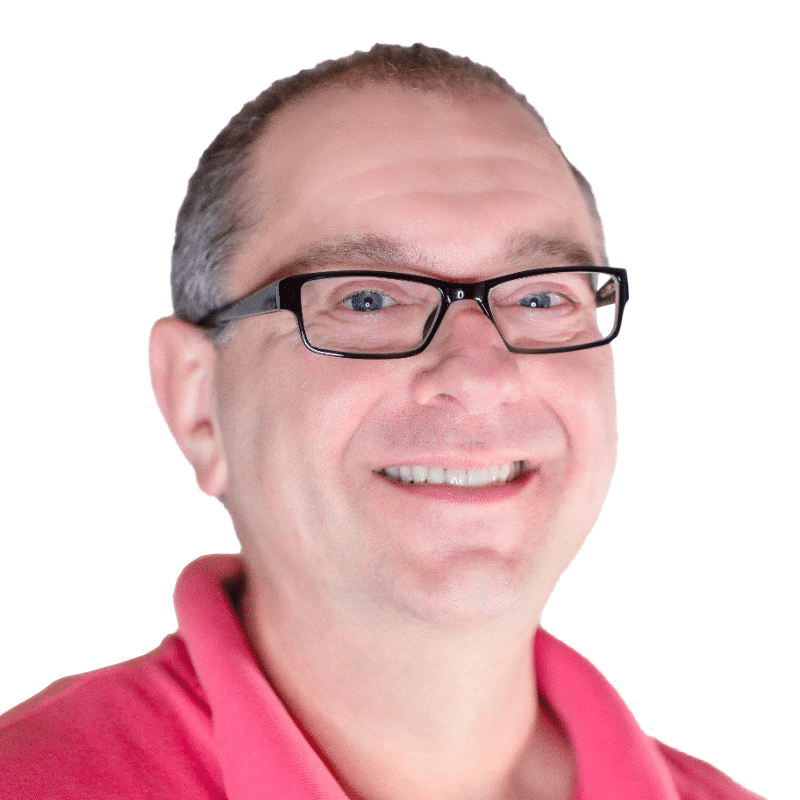 Elmer Boutin
Elmer Boutin is a Marketing Technologist and has been working in digital marketing for 20+ years.
His first experience was as a free-lancer doing websites for local businesses such as car dealerships and an art gallery.
Later, he ran an online rental property referral website aimed at assisting military people to find homes before they moved.
For 12 years Elmer was Webmaster for Wilsonart International where he was involved in everything from social media to server administration to web development in ASP.NET (C#, CSS, SQL, etc.).
He then jumped into the agency world, working for nearly 10 years for WPP agencies Rockfish, VMLY&R, and GTB.
He's worked for brands ranging in size from SMBs to global, enterprise concerns.
Elmer currently works at WrightIMC, as VP of Operations.
While he specializes in SEO, overall search strategy, and online reputation management, he's also highly involved in content strategy, user experience, and complete digital strategy for brands.
Elmer frequently speaks at professional events on digital marketing topics including Pubcon and the Digital Summit Series, and has been a guest on several digital marketing podcasts.
Learn more about Elmer Boutin on the following resources: