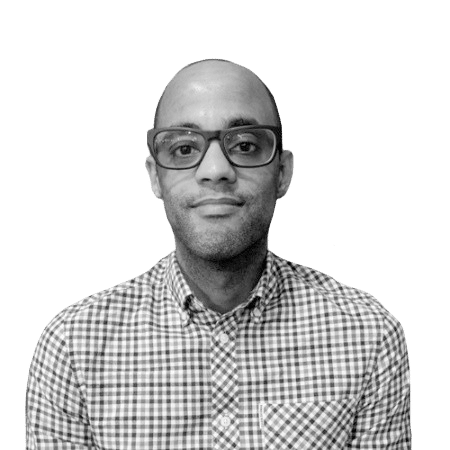 Duane Brown
In short, I run an ad agency helping ecom, DTC, and SaaS brands scale PPC and pay to advertise.
A global citizen with 16 years of experience working across digital marketing and branding for clients including ASOS, Walmart, Jack Wills, WooCommerce, RockerBox and WealthBar. The last ten years has seen me leave Toronto and live & work in Sydney & Melbourne, London (UK), Vancouver and Montreal.
This opportunity has allowed me to work with large data sets and help advise global brands on the best approach to using PPC, CRO, and data while maintaining budgets.
Performance Marketing Knowledge (PPC/SEM/Paid Search/Display/RTB):
Certification: Google Ads (AdWords), Microsoft Ads, Shopify, CXL, Snap
CRM: Intercom
Research Tools: eMarketer, SearchMetrics, HotJar, SEMrush
Ad Management Platforms: Smartly.io, Marin, Kenshoo
Paid Search: Google Ads, Microsoft, Yahoo & Baidu
Paid Social: Facebook, Instagram, LinkedIn, YouTube & Snapchat Ads
Display/Programmatic: Criteo, Google Display Network (GDN), Quantcast, Adgorithms, AdRoll
Content Platforms: Taboola, Outbrain
Tag Management: Google Tag Manager, TagMan
Analytics: Google Analytics, Heap, Mixpanel, AppsFlyer, Adobe Marketing Cloud (Omniture), KissMetrics, Mode, Domo
Learn more about Duane Brown on the following resources: