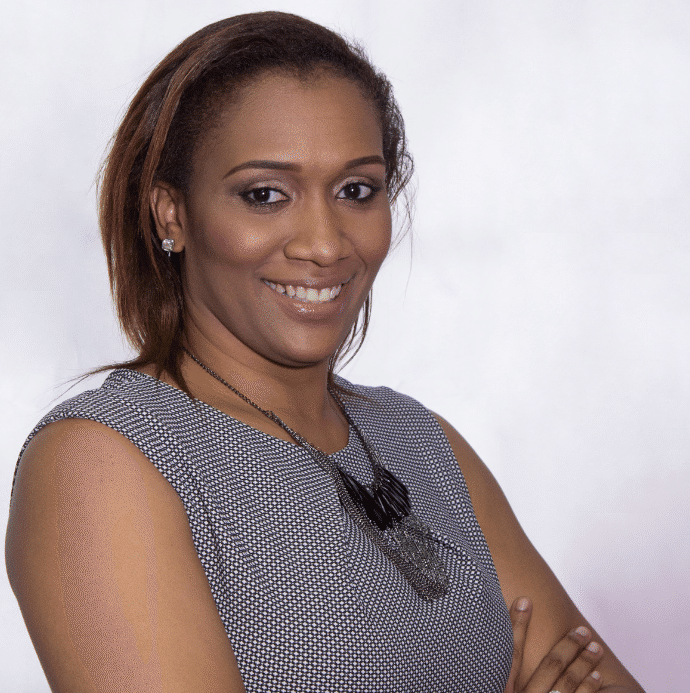 Debbie Jollie
Debbie Jollie is an experienced Sales and Marketing Strategist and Business Development Consultant. 
Based in Trinidad and Tobago, she has over fifteen years corporate global experience and over five years coaching and facilitating clients in Australia, the UK, USA and the Caribbean. 
Debbie is also a part time lecturer and workshop facilitator for the past fourteen years, at a number of tertiary institutions in Trinidad. 
As a business consultant, she helps companies grow by auditing their current marketing strategies and helping them refocus on the areas that really matter- strategy, operations and people.
Learn more about Debbie Jollie on the following resources: