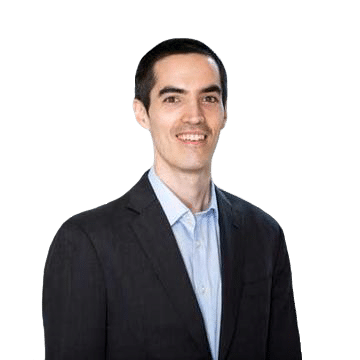 Daniel McCarthy
I am an Assistant Professor of Marketing at Emory University's Goizueta School of Business. My research specialty is the application of the leading-edge statistical methodology to contemporary empirical marketing problems. My research interests include customer lifetime value, missing and aggregated data problems, and the marketing/finance interface.
My research specialty is "customer-based corporate valuation," which brings together all of these research interests. It is a methodology for valuing companies from the "bottom-up" by predicting what those companies' customers will do in the future. My work in this area has been featured in major media outlets such as the Harvard Business Review, Wall Street Journal, FT, Fortune, Barron's, Inc Magazine, the Economist, CNBC, and CFO Magazine. I won the Don Lehmann, Gary Lilien Practice Prize, MSI Alden G. Clayton, ASA, ISMS, and Shankar-Spiegel awards and was a finalist for the Paul Green, John A. Howard/AMA, JM Hunt/Maynard, and MSI H. Paul Root Awards for this work. I am grateful to Adobe Corporation for $50,000 in research support for it.
My research has been accepted and published in top-tier academic journals such as the Journal of Marketing Research, Marketing Science, Journal of Marketing, Journal of the American Statistical Association: Theory and Methods, and Annals of Applied Statistics.
In 2015, I co-founded a predictive analytics company, Zodiac, where I was the Chief Statistician. Nike acquired Zodiac in March 2018. I subsequently co-founded Theta Equity Partners to commercialize my work on customer-based corporate valuation.
Learn more about Daniel McCarthy on the following resources: