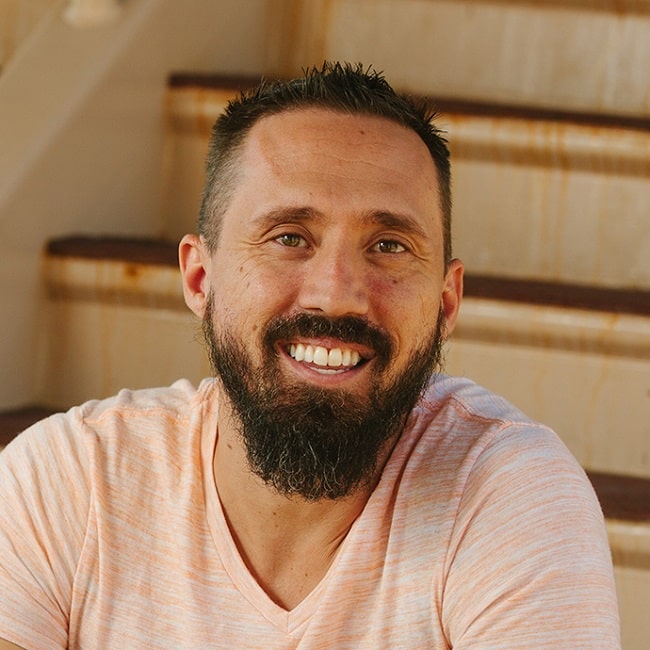 Damon Burton
Burton's expertise is more important than ever in helping businesses thrive online.
Over a decade ago he beat a billion-dollar company by outranking them on Google.
He was onto something and has gone on to build an international search engine marketing company that's worked with NBA teams, and Inc5000 & Shark Tank featured businesses.
Never before has there been so many people needing something to focus their attention on.
He writes for Forbes, has been featured in publications including Entrepreneur Magazine, BuzzFeed, and USA Weekly, and has helped high-profile clients make more in a month than they used to in a year.
Learn more about Damon Burton on the following resources: