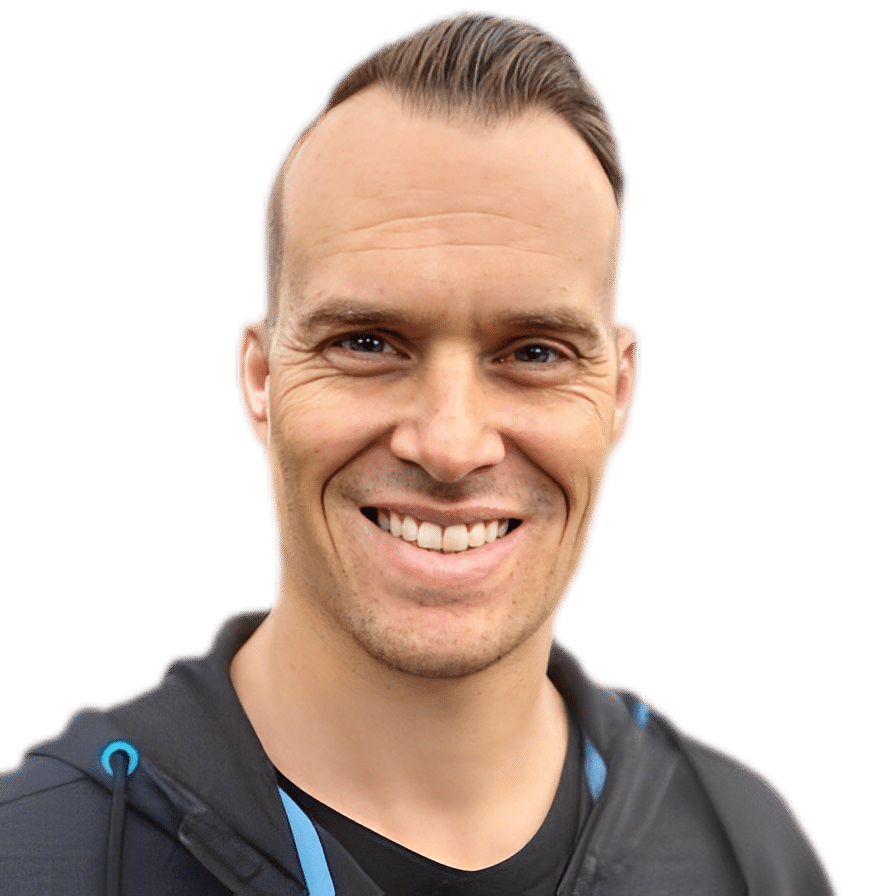 Colin Lepiscopo
Meet Colin, an experienced marketer who has a passion for helping brands grow and building lasting relationships. With expertise in innovation, leadership, brand evangelism, and conversion rate optimization (CRO), Colin has spent the last decade helping both for-profit and non-profit organizations identify and overcome their blind spots to achieve growth.
Colin's unique skill set and enthusiasm for marketing have made him a sought-after consultant, speaker, and thought leader in the industry. Whether you need guidance on CRO, marketing strategy, or leadership, Colin is always eager to lend his expertise and help you achieve your goals.
If you're looking for a knowledgeable and dedicated marketing partner who can help you take your business to the next level, be sure to connect with Colin today.
Learn more about Colin Lepiscopo on the following resources: