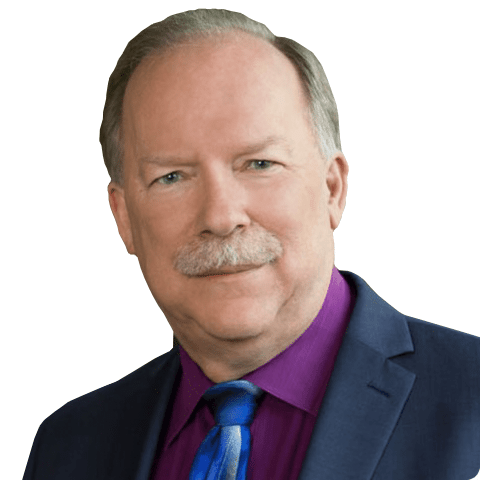 Chuck Hester
Chuck Hester shares his insights on how to sell on LinkedIn and build brand awareness. 
He brings an interactive experience to audiences worldwide, by giving them actionable steps they can use as soon as they get back to the office.
Chuck Hester Enterprises specializes in telling the stories of companies that are the greatest thing you've never heard of, but need to know about. 
His company provides a non-nonsense, straight-forward approach to public relations and social media, helping you develop a game plan based on sound, real-world marketing communications principles.
Learn more about Chuck Hester on the following resources: