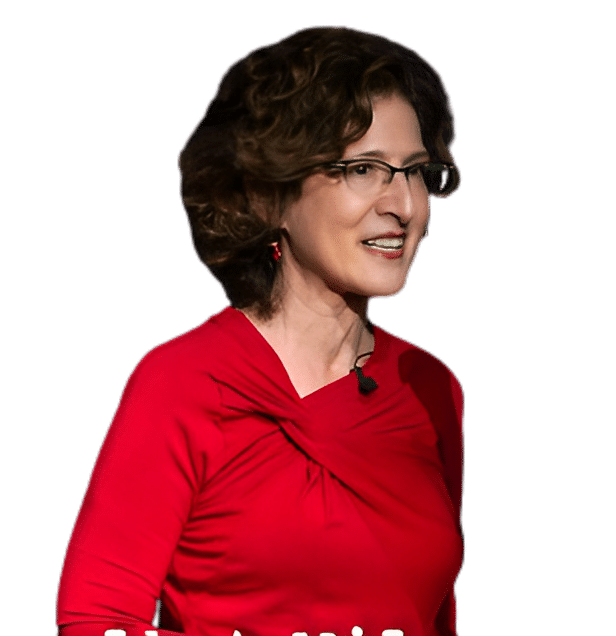 Carol Lempert
As a former actress turned leadership development expert, I teach leaders, high-potential employees, and salespeople how to increase their executive presence using actors' skills on stage and screen. I have been quoted in several publications as a leadership development expert and have worked with Fortune 500 companies and start-ups to help their employees:
Make business stories more compelling:
– Be seen as ready for the next level by playing the right role at the right time
– Own the room and the screen with exercises from the actor's studio
– Discover their personal brand with tips from casting directors
– Overcome stage fright and step onto bigger stages with confidence
If you're a talent manager or sales leader struggling with these issues, feel free to reach out to me. I would love to see if I can help.
Learn more about Carol Lempert on the following resources: