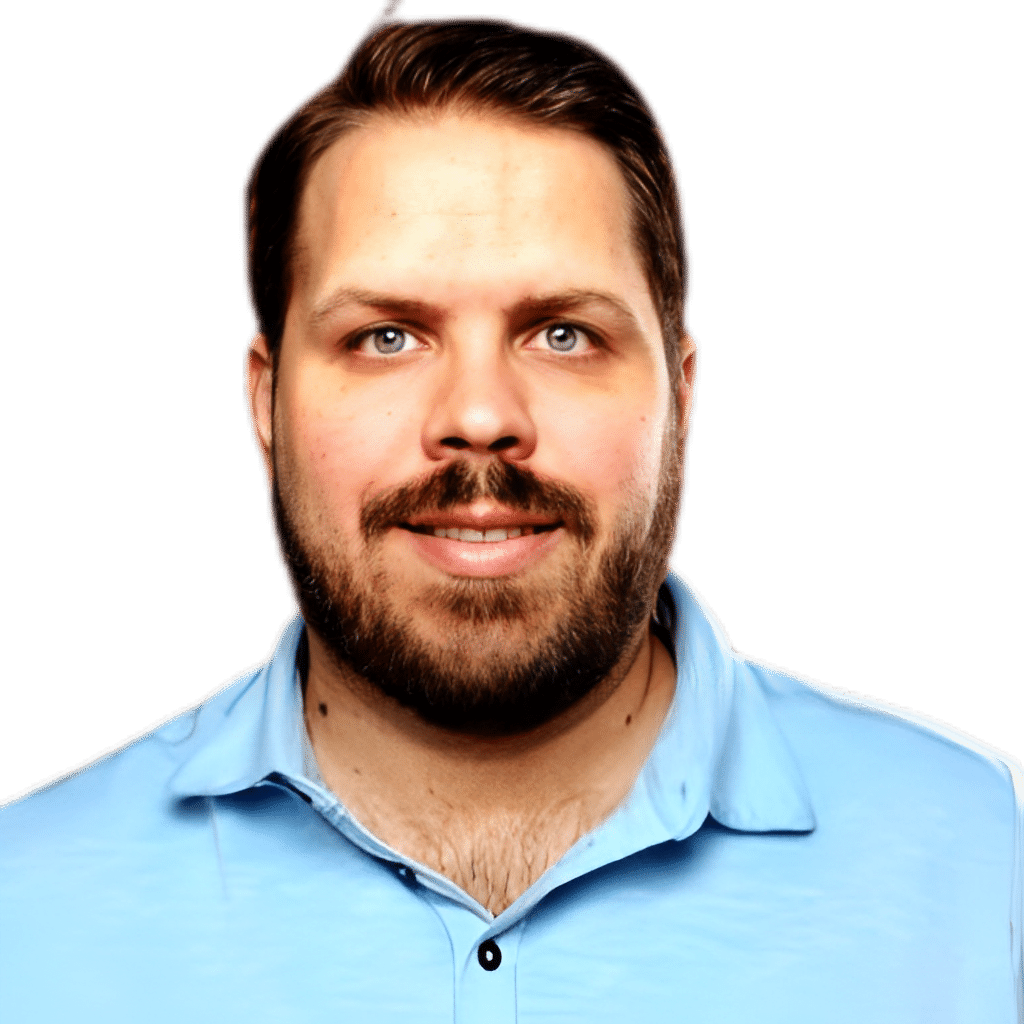 Brett John Deister
Growing up in California, I faced challenges with my ears and a learning disability that made certain topics more difficult. In college, I pursued public relations due to my love for public speaking and eventually became heavily involved with the Public Relations Student Society of America.
After graduating during the recession, I took on part-time and temp gigs in marketing and PR before finding my calling in podcasting at the age of 31. I taught myself the technical side and grew proficient in podcast hosting, editing, and producing, eventually creating over 300 podcast episodes for various companies.
I have a passion for podcasting and see it as an art form, similar to brewing coffee – it all starts with the right bean and roast. With my expertise, I can help clients create a podcast from scratch, from topic selection to marketing and on-air hosting. I have even won two awards for my work in crafting stories for top public relations professionals.
Learn more about Brett John Deister on the following resources: