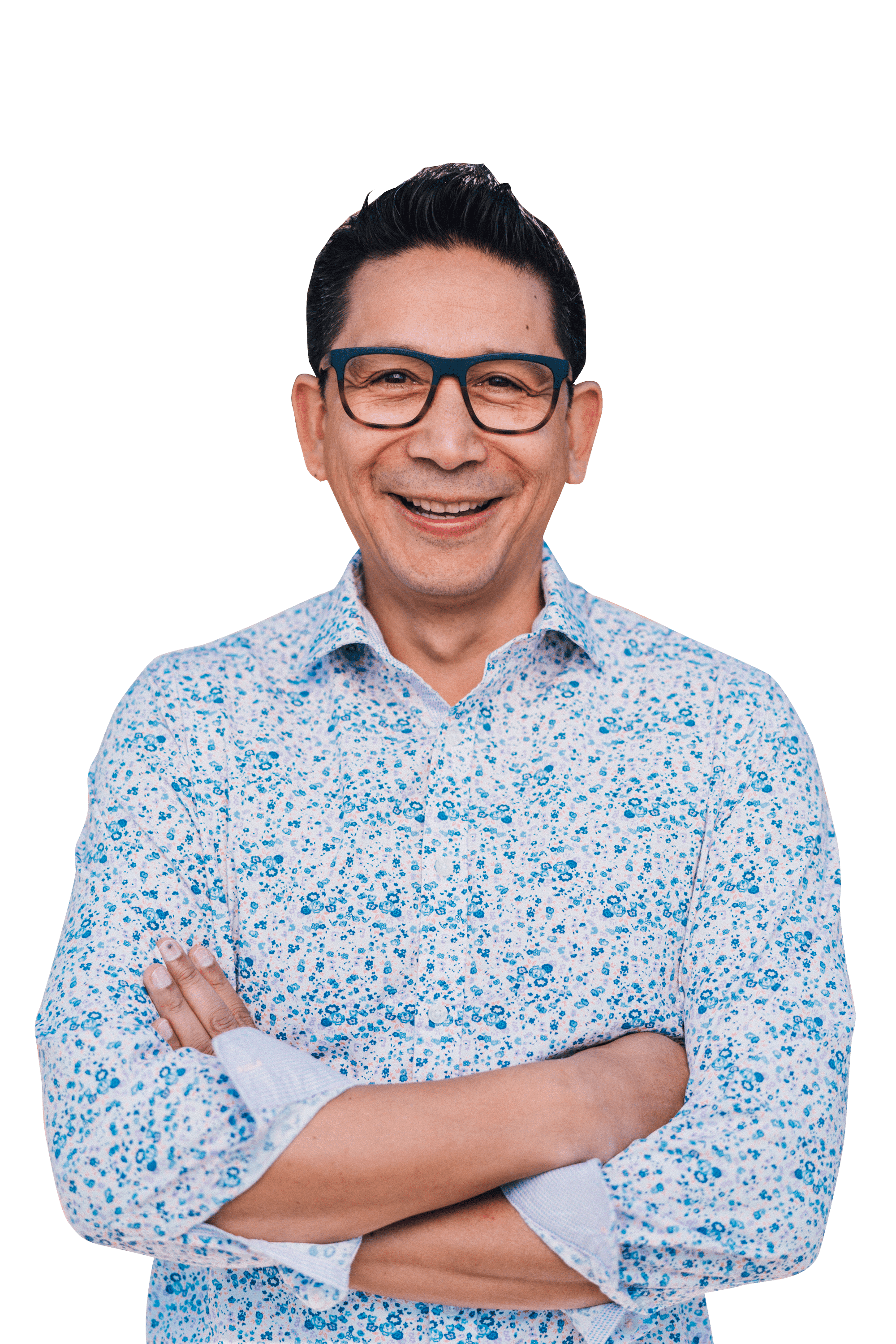 Azul Terronez
Azul Terronez is a best-selling author, book coach, and book brand strategist who specializes in helping leaders write and publish books that elevate their brands.
He holds a Bachelor of Arts degree and a Master of Arts degree from UCLA. As the Co-Founder of Authors Who Lead™, he has enabled Wall Street CEOs, health and wellness gurus, NFL players, professional athletes, and Emmy Award-winning producers to sell tens of thousands of books.
His clients have included Pat Flynn of Smart Passive Income Blog and Wall Street Journal Bestselling author. Jadah Sellner, Co-Founder of Simple Green Smoothies. Rob Angel, the creator of Pictionary®️. Natalie Sisson, The Suitcase Entrepreneur. Dana Malstaff, founder of Boss-Mom. David Sherry, founder of Death to Stock.
He is the host of the Authors Who Lead Podcast and has been a keynote speaker at international conferences around the world, his TEDx talk, "What Makes a Good Teacher Great", has been viewed over two million times.
Learn more about Azul Terronez on the following resources: