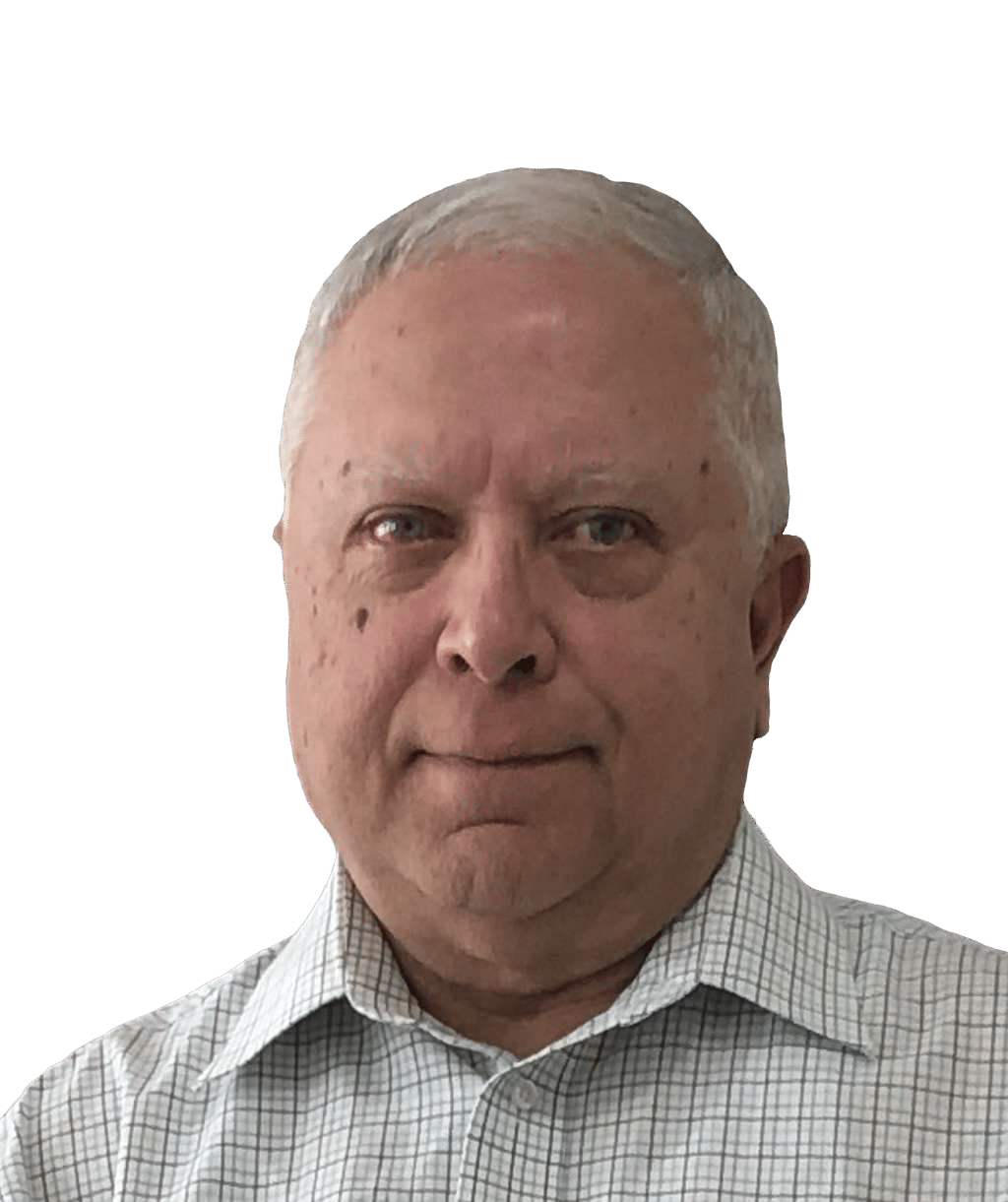 Ash Nallawalla
Ash Nallawalla is an Enterprise Senior SEO Specialist at Carsales.
His main specialties include the following:
– Enterprise/complex SEO and search marketing campaigns
– Ecommerce optimisation
– Speed/Performance optimisation
– Conversion optimisation
– Active blogger, Twitterer, forum participant.
– Degree qualified in business, marketing and computer science.
– Excellent verbal and written communication.
Learn more about Ash Nallawalla on the following resources: