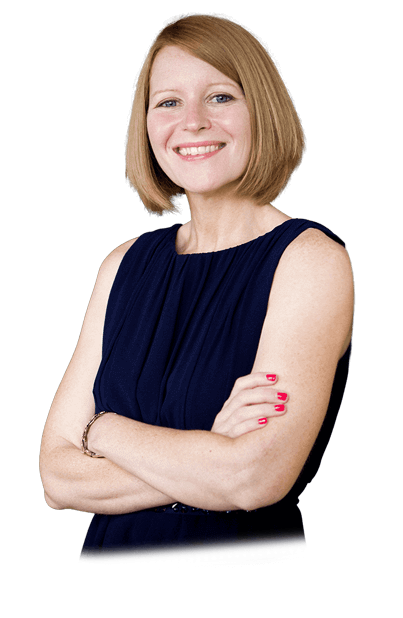 Amy Woods
Business owner, author, podcaster, speaker, and content repurposing expert. My business, Content 10x, was the first content repurposing agency in the world, established in early 2017. We help B2B businesses – mainly tech and professional services companies – to maximize their audience reach and impact by repurposing their original content.
My clients are brilliant at what they do, and they appreciate how important content marketing is. Still, they need to create more consistent quality content, and their content could be more widely distributed. They need more time and/or the in-house capability to repurpose content effectively. At Content 10x, we offer an end-to-end content repurposing service, extending to our clients' businesses in an extremely light-touch, high-value capacity.
Trusted speaker at RadioDays Europe, Podcast Movement, Podfest, Content Live, Agency Transformation Live, Retain Live, and Youpreneur Summit.
Before striking out as a digital entrepreneur, I worked as a management consultant with Accenture for 13 years after graduating from business school. I specialized in leading large-scale business transformations (outsourcing, BPO, M&A) for Fortune 500 clients, including Microsoft, Barclays, Bank of America, and the UK government.
My friends, colleagues, and clients know me for my supportive and straight-talking approach, strategic thinking, good humor, and entrepreneurial spirit.
Learn more about Amy Woods on the following resources: