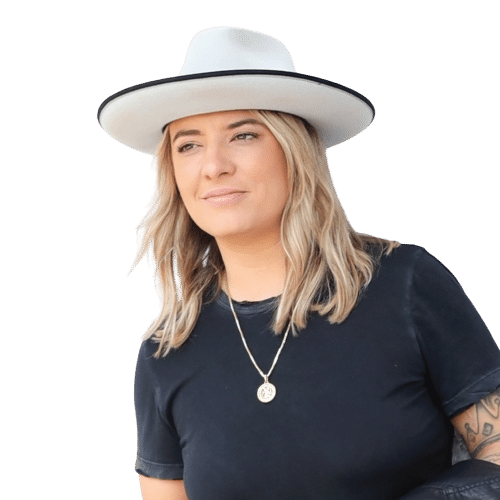 Amber Spears
Amber Spears is a seasoned sales professional, entrepreneur, and expert in internet marketing, specializing in developing, implementing, and optimizing partnership marketing and affiliate programs for companies. She is the co-founder of East 5th Avenue, a high-end affiliate management and education firm that helps businesses grow through partnerships. Additionally, Amber is the co-founder of Mimosa Mastermind, an all-inclusive mastermind for 7-9 figure entrepreneurs.
Her experience in the industry has made her a well-connected industry leader who regularly speaks on affiliate marketing, partnerships, motivating sales teams, and growing brands with vertical partner integration at conferences like Traffic and Conversion, Affiliate Summit East and West, Mindshare, Affiliate World, and Clickbank Spark's Live. East 5th Avenue has generated over $90 million in front-end sales on the agency side and has helped their clients generate $330 million from their proprietary education methods.
Amber's impressive client roster includes Dr. Mark Hyman, Dr. Izabella Wentz, Energy BluePrint, Venus Factor, The Agora Companies, Clickbank, Evolving Wisdom, The Tapping Solution, Mindable, TrueGenics, Beekeepers Naturals, and Chilipad.
Learn more about Amber Spears on the following resources: