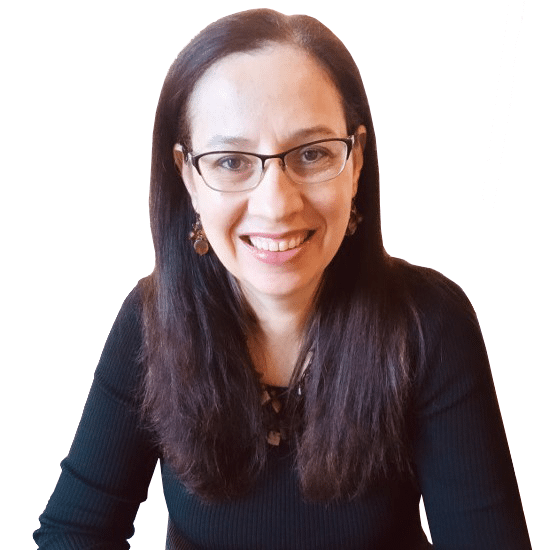 Adriana Samra
Adriana Samra is a freelancer web designer with 20 years of experience designing and building custom websites and web applications.
She works primarily with Brazilian-owned and managed small businesses, coaches, service providers, and home services companies in the USA.
Her skills combine a bit of both worlds:
Front end design: UI design, conversion optimization, interface programming and basic graphics design
Back end programming: Php/.Net, database design, API coding, payment integrations
She designs websites and web applications that help small businesses grow and streamline their operations.
She has lived in 3 countries (Brazil, Australia and USA) and worked as a web developer in each, within multicultural teams with various nationalities and backgrounds.
Learn more about Adriana Samra on the following resources: