I Got +20,000 Subscribers With A Simple Article On LinkedIn
It takes time to get real followers.
I am not talking about any fake: bots or inactive.
People subscribe because of getting value.
I share my straightforward way of getting 26,761 subscribers with one simple article.
I'm Anatolii Ulitovskyi.
My sole purpose is to help you get more relevant traffic ASAP.
Let me start growing your business with a FREE analysis.
There are two ways of getting followers or subscribers: legal and illegal.
Illegal methods cannot manipulate social media algorithms in most cases.
If you know something that still works, then it is up to you to play this dangerous game or not.
I do not recommend it.
Social media platforms punish for such activities: strikes and permanent restrictions.
Elon Musk promised to unblock Donald Trump if he would buy Twitter.
Some celebrities have such chances.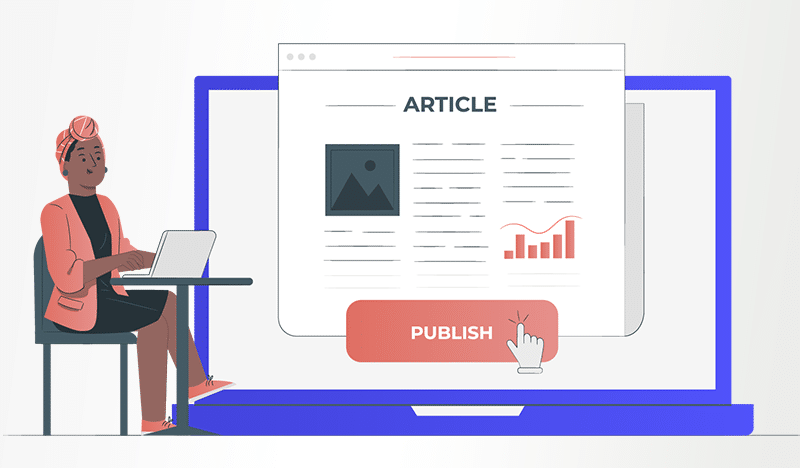 However, the rest accounts cannot get their profiles back.
Also, there are other disadvantages of using illegal methods: bots do not buy products and do not engage with your content.
Companies use these methods to show customers that they have a loyal audience.
Modern customers are smart enough to divide fake from real engagement.
Let's respect social media policy and use legal methods that work even better.
Yeah, I know it from personal experience.
Legal Methods
If you keep reading, then you choose the right side.
Most legal methods take so much time.
There are three well-working ways on social media.
I share the pros and cons of each method.
I can divide types of creating content into three categories:
consistency with less quality;
high-quality without consistency;
using authority from outside actions;
underrated well-working methods.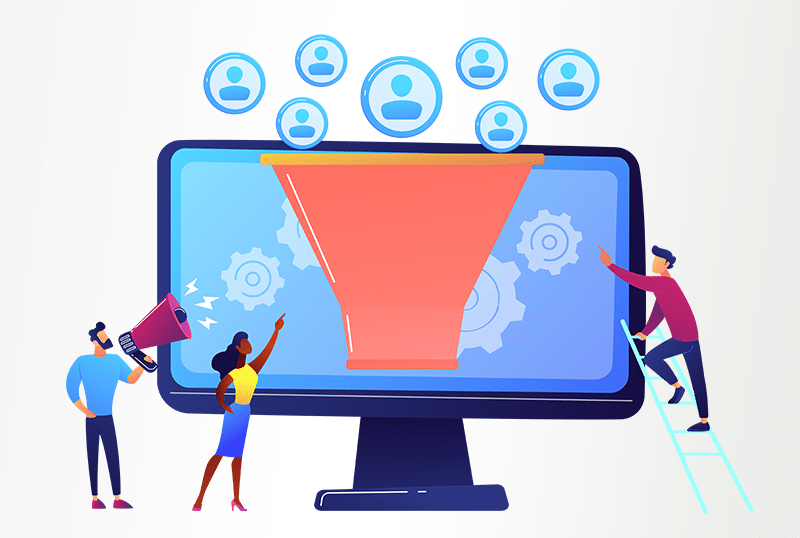 Consistency With Less Quality
My loving method is consistency with less quality because quality is subjective.
Btw, you can improve quality after creating quantity.
Simple.
For example, you cannot do something quality after the first or the second attempt.
Can you play basketball, soccer, chess, tennis, or anything without real experience?
No way.
It takes time to play a lot, and you become better than your competitors.
I post a lot on social media to improve my quality with text-based, video, and audio content.
Most content is dying without high engagement, but some work well.
High-quality Without Consistency
Many influencers use the second method of crafting high-quality content.
Creating valuable content takes so much time:
Gathering data
Combining it with an authentic experience
Providing online research
Crafting all information into nice-looking content.
This process is essential for Google, but it works for social media.
It is tough to create many pieces of high-quality content, but most users follow accounts that share precious information: online studies, simple tools, eBooks, etc.
This method demands the hiring and managing of a team: copywriters, editors, designers, content managers, web developers, marketers, link builders, PR specialists, etc.
Copywriters research and write drafts that other specialists convert to nice-looking content.
Using Authority From Outside Actions
This method is related to celebrities, politicians, sportsmen, and entrepreneurs who get a following because of their names: Cristiano Ronaldo, Kim Kardashian, Elon Musk, and name them.
Underrated Well-Working Method.
I only spent a few hours writing my article.
As a result, ten thousand people subscribed for just 5 hours, and the rest of the +20,000 subscribers joined me for two days.
Not bad.
I am going to share the whole process.
Keep reading because the best part is coming.
How To Structure An Article
The foundation of any article looks something like this:
● Intro
● The main part with subheadings
● Conclusion
Let's dive in.
There are so many great formats, but sharing stories engages more.
Share your story if you want to get:
My topic was "Filming Videos Is A Must-Have In 2022." or it is my story.
The first step is to write a catchy headline that increases CTR and invites more users to open your content.
My team created a free Headline Quality Calculator that estimates titles and descriptions.
It is easy to use and write the headlines according to your preferences.
Even if you create a masterpiece, but a headline is generic or boring, users will never know that such content exists.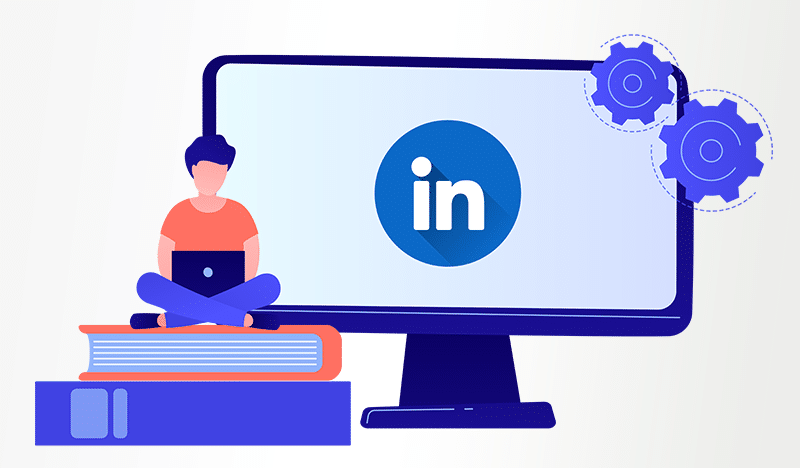 The second step is to write the intro that retains the audience.
Joe Sugarman and Drew E. Whitman recommend starting from simple incomplete sentences.
Simplicity is key.
That is why all my intro consists of short sentences.
Most readers are lazy to read hard-written sentences.
It is our nature.
Nothing is wrong with that.
Simplify experience and retain longer by sharing value as maximum as possible.
The third step is to craft your story.
My story was about a shy boy who scared a camera to death, but he could overcome his fears with consistency and perseverance.
That was actually about me.
Today, video content is the central part of my strategy, and filming is more than a job.
It is my passion!
Readers are not interested to learn the same content online, but all personal stories are unique.
I wrote my copy for a few hours and submitted it on LinkedIn.
Then the magic happened.
LinkedIn Pulse Is An Excellent Tool
I wrote six articles on LinkedIn.
The engagement rate was so low compared to posts.
If something doesn't work for me, it is time-consuming to keep going this way.
But things changed with a new feature to invite your followers and connections.
LinkedIn encourages bloggers to post content.
If bloggers like me cannot get engagement, the best way is to stay away from this option.
I think it is the main reason why things change with a new feature that invites all followers and connections to subscribe to your articles.
After adding my article, all my networks got a notification about this copy, and 26,796 folks subscribed from 93,563 followers or 28,6%.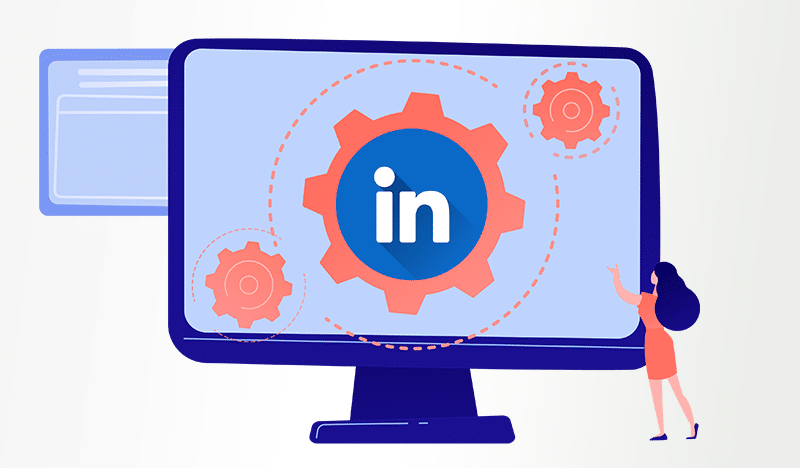 Conclusion
Social media platforms often change algorithms.
This feature works well today.
Use it because you might need to find something else tomorrow.
Agree?
P.S. Reach out to me if you need help with LinkedIn promotion – https://unmiss.com/linkedin-marketing