How To Rank High On Google Crypto Websites In 2023
Google is suspicious of crypto websites because of YMYL (Your money, your life).
Things changed in August 2018 when Google launched a new algorithm – E-A-T (Expertise, Authority, Trust).
These algorithms concern all niches, but the impact on health and finance is more serious.
I'm Anatolii Ulitovskyi.
My sole purpose is to help you get more relevant traffic ASAP.
Let me start growing your business with a FREE analysis.
Many websites lost ranking positions, traffic, and sales to quit their lucrative projects.
Companies got a million monthly revenue before E-A-T dropped to almost zero sales, and most of them came out of the business for some time.
I didn't divide websites by niches before this launch, but it's a must-have right now.
SEO is evolving, and we must move forward with new challenges faster than our competitors.
Many things have changed since this update in four years, but the foundation is the same, YMYL and E-A-T play a considerable role in SEO results.
Crypto is another beast in Google's eyes that demands more attention to details that I unhide in this article and teach you how to promote crypto websites which is even more challenging than finance topics.
Keep reading because the best part is coming.

How I Started To Accept Crypto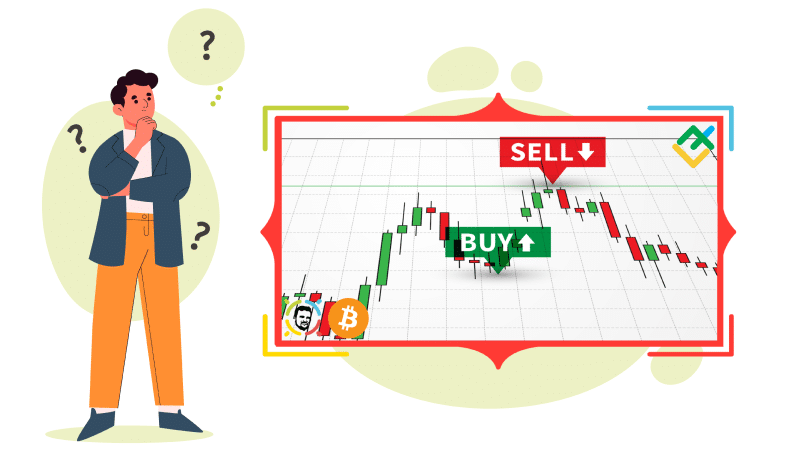 Many people do not believe in crypto.
You know well some of them, e.g., Bill Gates and Warren Buffet, are among the top 10 wealthiest people in the world with over a hundred billion net worth.
Warren Buffet once said: "I don't have any Bitcoin. I don't own any cryptocurrency, and I never will."
Bill Gates said about NFTs and cryptocurrency: "100 percent based on greater fool theory."
I only share two examples of the most outstanding modern entrepreneurs, but this list of endless with similar quotes that provoke this distrust feeling.
It is a pity that I listened to them for a long time.
Yes, you got me right.
I wanted to buy Bitcoin when the price was low, but each time overlearning stopped me.
Time machine does not exist, and I bought the lottery ticket even if this machine appealed in my garage.
Anyway, let me get to the main topic.
I changed my attitude toward crypto when some clients told me to accept crypto or nothing.
Nothing is less than crypto that can be withdrawn for a few minutes on a debit/credit card with real money.
Crypto projects came into my life.
I always learn about new niches to understand how it works and provide effective marketing campaigns.
SEO Algorithms Have Different Impact On Crypto Websites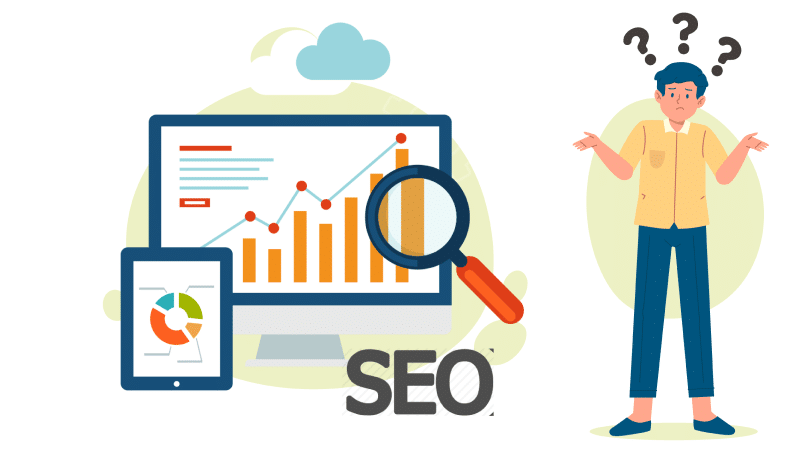 SEO pros are trying to figure out the impact of various Google algorithms.
Google representatives sometimes unhide their secrets.
Andrey Lipattsev, a Search Quality Senior Strategist at Google, mentioned in 2016 that content and backlinks have the first and the second-ranking impact; the third is Rank Brain or AI.
Things have changed since this time.
John Mueller once replied that SEO ranking algorithms do not have the same impact on different keywords and niches.
How to figure out what is more important then?
Online studies often share some estimations of the influence of Google algorithms in various niches according to marketers' opinions or measuring with SEO tools.
Valuable, but still estimation.
The best way is to analyze the top 10 results because webmasters of these websites figure out better than others.
I found that crypto websites need more non-SEO methods that the rest websites can neglect.
So stay with me because of learning the best practices.
Create The Right Content Plan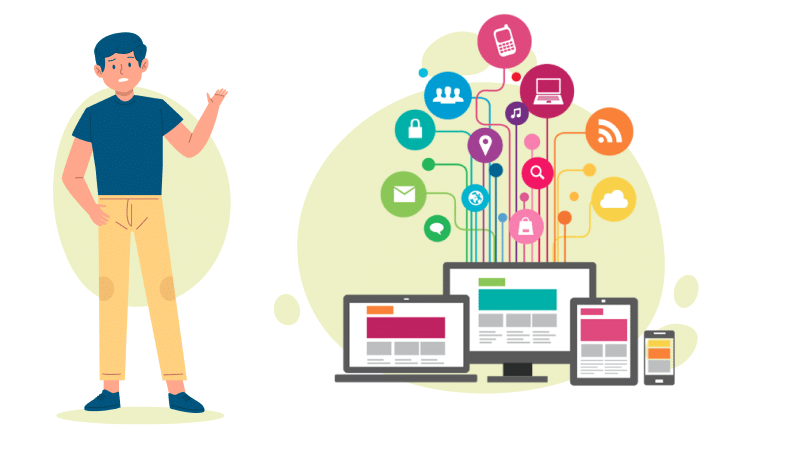 Your content strategy should cover traffic topics that lack quality content, outdated information, and low competition.
Let me tell you how to find them fast.
I use the Content Explorer on Ahrefs.
Search for topics "crypto", "bitcoin", "ethereum", "binance", "lunc", etc.
Choose your language and add the following filters:
The publication date is more than three years;
Page traffic is more than 1,000;
Referring domains is less than 10;
DR (Domain Rating) is less than 40;
Words are less than 1,000.
You can change these filters according to your SEO instinct, benchmark, and resources.
Then, analyze getting results manually by covering your sales funnel.
Traffic should sell, or it's useless.
My second loving tool is Alsoasked which creates pillar pages with any keywords.
Play with related keywords, a mix of words, and their combinations.
When you create a list of topics, ask yourself: "Can you create much better content than existing?"
If your answer is yes, move forward with creating high-quality content considering users' intent.

Content Is Also The #1 Ranking Factor For Crypto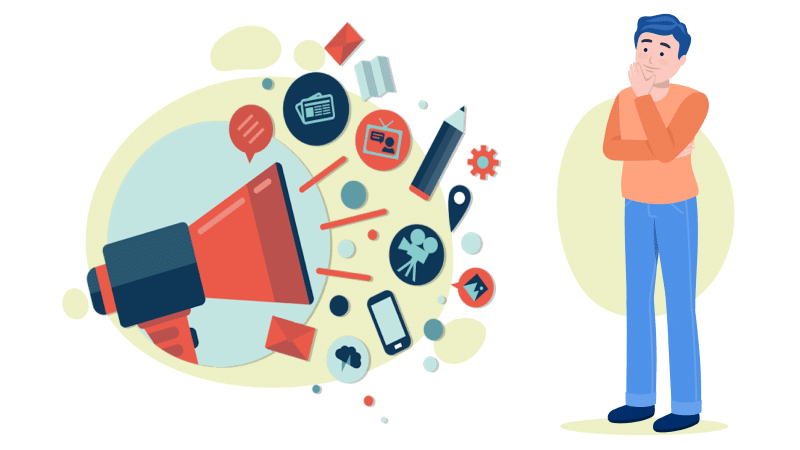 Mediocre content can't win Google ranking for crypto topics.
For example, many niches with low competition rank well with poor-quality or AI-written content.
However, these niches also do not bring good money.
Let's dive into how to find excellent copywriters.
I tried various copywriters on Fiverr, LinkedIn, Upwork, iWriter, etc.
Almost all of them do not understand the topic, even if they disagree with that.
It is time-consuming looking for experienced copywriters on freelance platforms or social media.
I found excellent publishers who write for TradingView, ForexCrunch, and EconomyWatch.
These copywriters do not sell writing services because, in most cases, they are traders and brokers.
Reach out to the authors who publish content in prominent publications with a massive audience and then agree on a suitable price per article on your website.
Even though they have experience writing for big websites, find an editor who can simplify their texts with UX.
The next step is to transfer newly written texts to a designer, content manager, or other responsible specialists for adding them to your website.
Use White Hat Link-Building
Webmasters often share that Black SEO works well for crypto websites.
I can't deny it; anything is possible, but why play this risky game if White Hat SEO works even better.
Check out my list of effective link-building techniques.
Haro (Help A Reporter Out).
This platform is fantastic for crypto projects because of many requests from journalists looking for experts' opinions.
Register, choose the following filters "Business and finance" and "Generic."
Reply to their requests three times on working days by sharing value, unique insights, and something new.
If you have no experience with that, cooperate with me to earn these authoritative and relevant links.
PR campaigns
Be careful with this strategy because some freelancers use automation tools against Google rules.
The main differences between press releases are methods of distribution or syndication.
Syndication is an obsolete technique to add backlinks with special software.
Specialists send studies to journalists with distribution methods who can publish them if it is valuable to their audience.
This PR works well and earns fantastic links.
Modified Skyscraper Technique
Let me be honest with you.
Brian Dean created this popular strategy, Skyscraper Technique, that works well for almost all niches, except crypto.
Nobody will link to your crypto website with this strategy.
That is why I modified this strategy to earn links from relevant website pages with traffic and authority.
It works if you build relationships and have vital networking.
Media Coverage
Google analyzes brand awareness with links and mentions of your brand on popular resources.
I got links on Forbes, Wikipedia, Tradingview, etc.
Sorry, guys, I cannot share the project with these links because of NDA, but you can analyze your competitors on Ahrefs to find such links.
There are two ways of getting super authoritative links:
Hire specialists who can earn them.
Reach out directly with a solid reason to link to your website.
Just be careful with online fraud that is flourishing in this field.
Provoke Trust With Transparency
When visitors open your website, they need to get the TRUST feeling that your company is honest.
Consider the following elements:
Create a page about us with your story.
Add your personal photos.
Submit your active social media accounts at the bottom.
Use authors' bios for your blog pages.
Add reviews from Trustpilot or other websites.
Analyze competitors on how they provoke the trust feeling and replicate the best practices on your website.
Build A Loyal Audience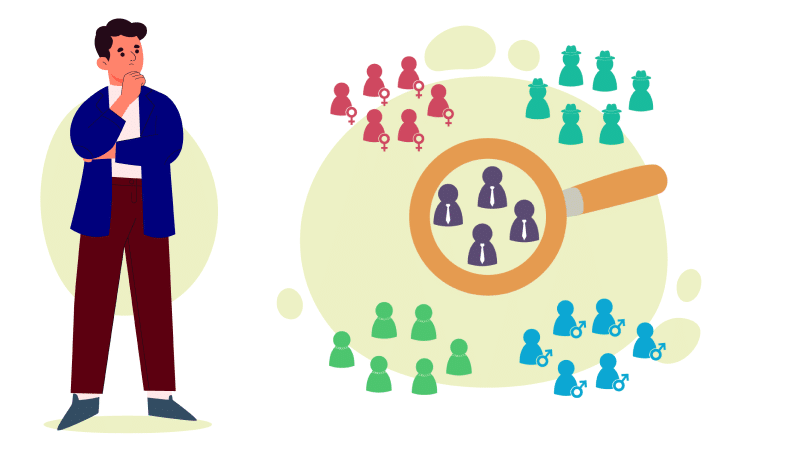 SEO methods are tremendous, but Google needs more for crypto projects.
So, let's give more.
Start building your loyal audience with direct outreach.
I use LinkedIn Navigator to find a relevant audience who might be interested in my crypto content and then search for their emails with Rocketreach.
Check out my template that I personalize before sending:
Hi [Name],
I found your LinkedIn profile. So you know the topic of how to trade crypto. I hope we can cooperate because my audience is looking for great specialists. 
I also learn from experts like you who predict future prices to unite their insights with my forecasting tool – URL.
It will be a great pleasure if you share any feedback on how this tool might be valuable for you. 
Let me know if I can help you as well. 
Cheers, 
I use Buzzstream to send these emails with the results: 10% clicks and 20% returning visitors or 20 people become a loyal audience who often use my content.
The second of gaining an audience is being active on relevant Facebook and Telegram groups.
The main goal is to help and support communities that want more help and become a loyal audience.
Conclusion
Paid marketing does not work for crypto websites.
SEO and direct outreach are two ways of growth that provide high results.
These methods are not cheap and quick.
If you have a limited budget, investing them in something else is better.
The minimum amount starts from 5K per month and averages around 10-30K.
Comment below and ask me anything.