189. Wix SEO and Content Quality With Mordy Oberstein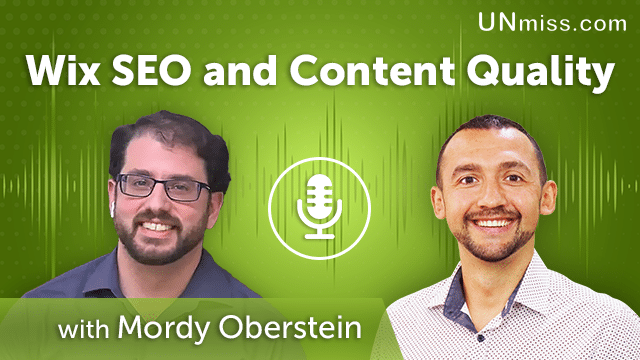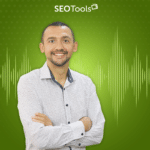 Wix works well for webmasters who have no time to find and handle a team of designers and web developers.
How then to win an SEO game?
Mordy Oberstein shares his valuable insights.
Watch or listen to the entire episode to know the answers to the following questions:
How good is Wix SEO?
How to optimize SEO on Wix?
How to boost SEO on Wix?
Which plugins help to get higher results on Wix?
Is it possible to fix technical errors on Wix?
What advantages of using Wix for SEO?
Learn more about Mordy Oberstein on the following resources:
Website: https://www.wix.com/
Linkedin: https://www.linkedin.com/in/mordy-oberstein-12551715
Twitter: https://twitter.com/MordyOberstein
I'm Anatolii Ulitovskyi.
My sole purpose is to help you get more relevant traffic ASAP.
Let me start growing your business with a FREE analysis.