352. UX Design & Conversion Optimization with Paul Boag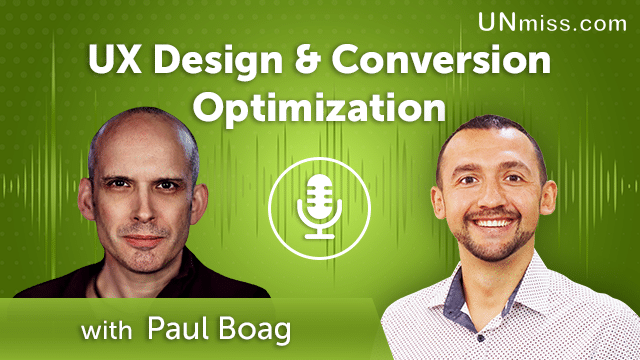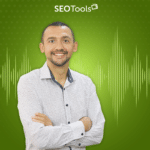 It's no secret that one of the essential parts of the design process is conversion optimization. So, what exactly is conversion optimization?
Simply put, Conversion Optimization (also known as CRO) is a so-called "science-based marketing technique for testing different variants of the same marketing and/or product message to increase conversions or reduce costs. The aim is to use our understanding from psychology, sociology, and behavioral economics . . . with insights from decision sciences."
Digital tools have made this task easier thanks to graphics walkthroughs and tutorials, which make it easy for designers to test variations and pick the best version (or "A/B test").
UX design refers to the totality of the user's interaction with the company's products and services. Getting your UX design right can revolutionize your business. It all boils down to understanding people, what they need to solve their problems, and how they want them solved. Here are some UX design tips that conversion optimization experts say may be critical for improving shopping flow and conversions –
1) Motivate users: Your website must encourage visitors to take action by providing social proof like customer reviews, telling people how things will make them feel (e.g., happy), or showing where they rank relative to others.
2) Make more sense: Customers have a browser-brain barrier when buying things online because there is little for them to connect with, hold onto, or move around physically on a screen before deciding whether or not to purchase it. Providing scales, and photos from multiple angles so customers can get oriented before buying.
Paul Boag shares a lot of valuable insights on our podcast.
Watch or listen to the entire episode to know a lot more.
Let's discuss more in our group – https://www.linkedin.com/groups/12416146/.
Learn more about Paul Boag on the following resources:
Website:
https://boagworld.com/
Linkedin:
https://www.linkedin.com/in/paulboag/
Twitter:
https://twitter.com/boagworld
I'm Anatolii Ulitovskyi.
My sole purpose is to help you get more relevant traffic ASAP.
Let me start growing your business with a FREE analysis.