361. Self-Awareness and Using the World of Energy with Duke Sayer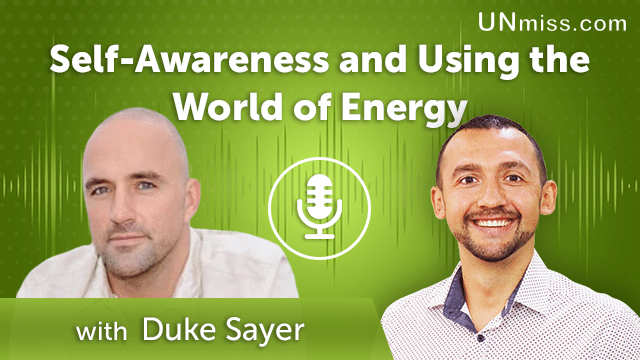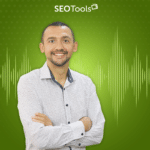 Self-awareness is the ability to understand one's thoughts, feelings, and emotions. It is a capacity of introspection that allows one to recognize oneself as an individual separate from the environment and others.
Self-awareness can be increased by various means, including self-talk or journaling. When we have a higher sense of self-awareness, we are more confident, believe in ourselves more, and are generally happier.
Self-awareness is a skill that can be developed with practice. Start by listening to your inner voice and following your intuition. You will not regret it!
We should not wait for the world to change before we do anything about it. We need to become aware of our feelings and emotions and use them for the good of ourselves and others.
We are not powerless in this world. Our power makes changes and understands what is needed for us.
Duke Sayer shares a lot of valuable insights on our podcast.
Watch or listen to the entire episode to know a lot more.
Let's discuss more in our group – https://www.linkedin.com/groups/12416146/.
Learn more about Duke Sayer on the following resources:
Website:
http://dukesayer.com/
Linkedin:
https://www.linkedin.com/in/dukesayer/
Twitter:
https://twitter.com/DukeSayer
I'm Anatolii Ulitovskyi.
My sole purpose is to help you get more relevant traffic ASAP.
Let me start growing your business with a FREE analysis.