Unleashing the Power of Data in SEO with Andreas Voniatis (#631)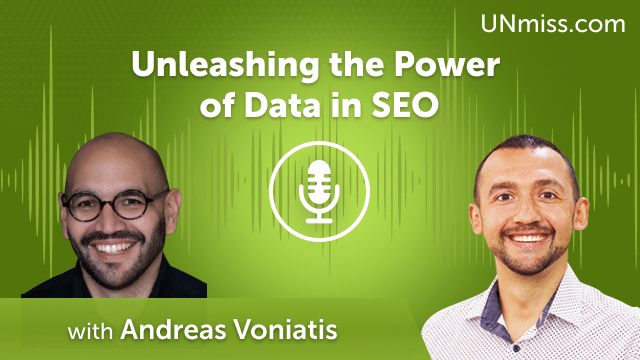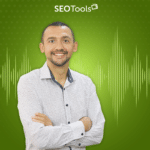 Can data be your SEO game-changer? Can you propel your website from the back pages of search results to the front using data-driven strategies? Andreas Voniatis, the master of data-driven SEO, believes it can. And he's here to share his story, successes, and invaluable insights.
In our stimulating chat with Andreas, we'll dive into:
– The transformative power of a data-driven approach to SEO.
– The correlation between data-centric strategies and business success.
– Overcoming the hurdles in the journey of data-driven SEO.
– Actionable steps for businesses seeking to enhance their SEO game.
With his compelling journey, Andreas illustrates the transformative power of data in SEO. He recognized early the immense potential of data-driven strategies and harnessed it to catapult businesses to new heights.
So whether you're keen on refining your SEO strategies or intrigued by the business growth potential of data, this episode with Andreas Voniatis offers a wealth of information. We'll explore his experiences, discuss his proven strategies, and equip you with practical advice to kick-start your own data-driven SEO journey.
Ready to transform your SEO strategy with data? Let's dive in!
Learn more about Andreas Voniatis following resources:
Website:
https://artios.io/
LinkedIn:
https://www.linkedin.com/in/andreas-artios/
I'm Anatolii Ulitovskyi.
My sole purpose is to help you get more relevant traffic ASAP.
Let me start growing your business with a FREE analysis.