Unleashing Exponential Growth: The Profitable CEO Framework with Linette Montae (#613)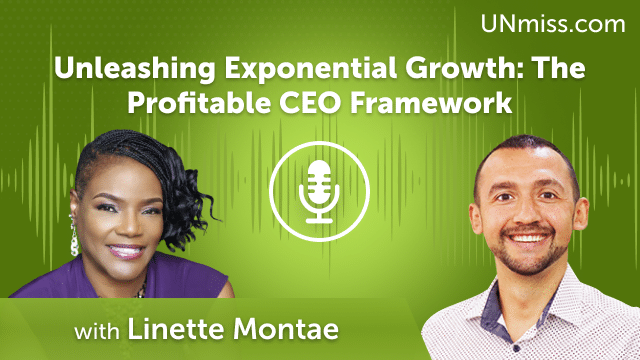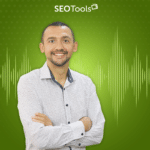 Are you ready for exponential growth?
In this episode, we're thrilled to have Linette Montae, the brains behind the 'Profitable CEO Framework.' This strategic approach has helped numerous businesses skyrocket their growth.
Personalized Questions:
Linette, could you tell us more about your journey and what led you to develop the 'Profitable CEO Framework'?
Could you briefly explain the main elements of this framework?
How does the Profitable CEO Framework contribute to business growth?
Can you share a success story of a business that experienced exponential growth using this framework?
How can a business adapt the 'Profitable CEO Framework' to its unique needs?
What are the common pitfalls CEOs should avoid for profitable growth?
Any advice for businesses that are struggling with growth and profitability?
Let's delve into the profitable secrets of successful CEOs. With Linette's expert guidance, uncover the potential for exponential growth in your business. Ready for lift-off?
Learn more about Linette Montae following resources:
Website:
https://linettemontae.com/
Linkedin:
https://www.linkedin.com/in/linettemontae
I'm Anatolii Ulitovskyi.
My sole purpose is to help you get more relevant traffic ASAP.
Let me start growing your business with a FREE analysis.