100. Honesty & Transparency In Marketing with Joshua Estes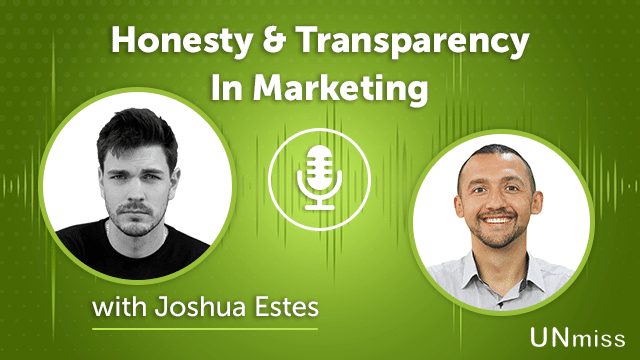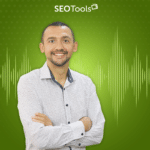 Customers are more clever than ever.
Brands are growing if they increase TRUST.
How to win this trust.
Joshua Estes shares his valuable insights.
He is a partner and founder at Estes Media.
He helps companies generate qualified leads with digital marketing strategies that drive inbound engagements and conversions.
His agency does this by focusing on driving the customer value journey by utilizing content to answer your customers' questions.
As a full-service marketing and sales-support agency, Estes Media works with B2B Technology, Commercial and Industrial Construction, and IT Firms to improve their digital marketing strategies by implementing content strategies that answer their customer's most pressing questions in order to attract, educate, engage and convert more customers.
Driving Inbound Engagements and Conversions Through Content Strategies, SEO, PPC, Web Design, CRM, and Marketing automation.
Learn more about Joshua Estes on the following resources:
Website: www.estes.media
Linkedin: https://www.linkedin.com/in/joshua-tillman-estes
I'm Anatolii Ulitovskyi.
My sole purpose is to help you get more relevant traffic ASAP.
Let me start growing your business with a FREE analysis.