247. The Best Tools To Manage Executive Stress With Sue Firth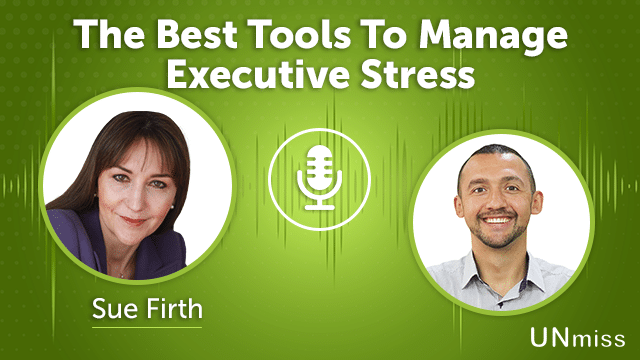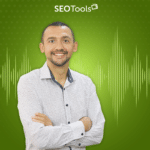 Most successful entrepreneurs have stress issues.
Elon Musk had a hard time in 2008 when the world crisis hit Tesla and other companies.
Failing is the part of the process that brings a new experience and nothing else.
People should use tools how to avoid stress.
Sue Firth shares a lot of value and replies to the following questions:
How do CEOs deal with pressure?
How do you balance everything as a CEO?
What should CEO focus on?
How many hours a week do executives work?
What makes a CEO successful?
How do you take a break as a CEO?
How do CEOs reduce stress?
How can managers reduce stress?
How do you manage stress among team members?
How do you motivate a stressed employee?
How can I relax my stressed mind?
Watch or listen to the entire episode to know a lot more.
Wanna get more traffic? Submit your request on my website – https://unmiss.com/.
Learn more about Sue Firth on the following resources:
Website:
https://suefirthltd.com/
Linkedin:
https://www.linkedin.com/in/sue-firth-009184/
Twitter:
https://twitter.com/suefirthltd
I'm Anatolii Ulitovskyi.
My sole purpose is to help you get more relevant traffic ASAP.
Let me start growing your business with a FREE analysis.