Jimmy Kim: The Versatility in Building and Scaling SaaS and E-commerce (#604)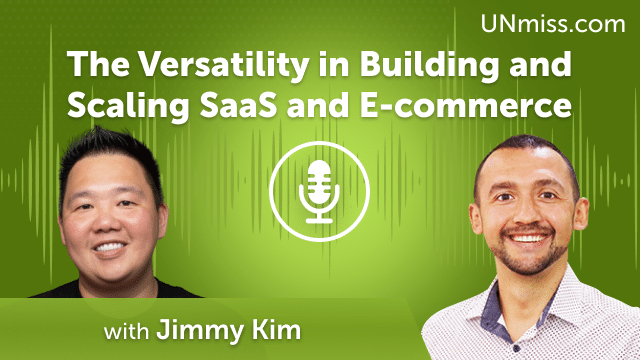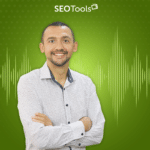 SaaS is intricate. E-commerce is vast. Emails are powerful. Founder's life is intense. In this enlightening episode, we explore the versatile world of building and scaling SaaS, e-commerce, email marketing, and more with the experienced entrepreneur, Jimmy Kim.
Jimmy will reveal insights into the various aspects of his entrepreneurial journey, from founding and scaling businesses to the secrets behind successful email and SMS marketing strategies.
The conversation will evolve around these personalized questions:
How did your entrepreneurial journey begin?
What strategies do you implement in scaling your SaaS and e-commerce businesses?
Could you share a successful case study from your email marketing campaigns?
How does SMS marketing integrate with your overall business strategy?
What have been the key lessons learned from your founder's life?
How do you keep up with evolving technologies and incorporate them into your business models?
What advice would you give to aspiring entrepreneurs looking to venture into SaaS or e-commerce?
Dive into this exciting conversation with Jimmy Kim and discover the versatility required in today's fast-paced entrepreneurial landscape. Tune in and equip yourself with insights to help build and scale your business successfully.
Learn more about Jimmy Kim the following resources:
Linkedin:
https://www.linkedin.com/in/jkimsendlane/
Twitter:
https://twitter.com/yojimmykim
I'm Anatolii Ulitovskyi.
My sole purpose is to help you get more relevant traffic ASAP.
Let me start growing your business with a FREE analysis.