Dr. Kyle Elliott: The Roadmap to Landing a Job in the Tech Industry (#615)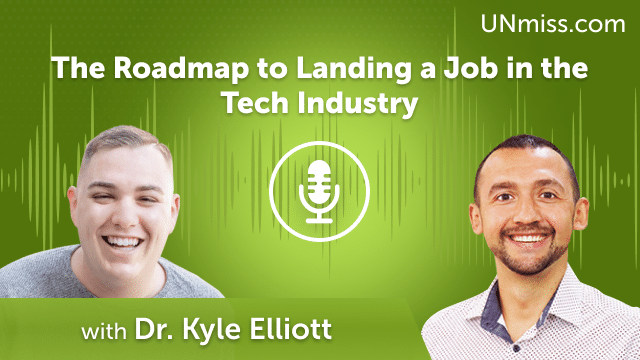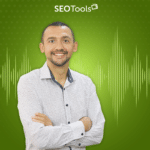 In this episode, we're thrilled to have Dr. Kyle Elliott, a distinguished career coach, and expert in navigating the tech industry job market. We'll explore invaluable tips, strategies, and insights to help you land that dream job in tech.
Our conversation will cover the following points:
What are the essential steps to prepare for a job search in the tech industry?
What are some common mistakes people make when applying for tech jobs and how can they avoid them?
Could you share a success story from one of your clients who landed a job in the tech industry?
What role does networking play in securing a job in tech and how can one build valuable connections?
What are some unique challenges and opportunities in the tech industry job market?
How can one stand out among numerous applicants in tech job interviews?
Can you share some tips for negotiating job offers in the tech industry?
Join us in this enlightening conversation and get equipped with the knowledge and strategies you need to navigate the tech industry job market and land your dream job!
Learn more about Dr. Kyle Elliott following resources:
Website:
https://caffeinatedkyle.com/
Linkedin:
https://www.linkedin.com/in/kylecromerelliott/
Twitter:
https://twitter.com/CaffeinatedKyle
I'm Anatolii Ulitovskyi.
My sole purpose is to help you get more relevant traffic ASAP.
Let me start growing your business with a FREE analysis.