The Holistic Approach to Digital Advertising with Filip Janczak (#599)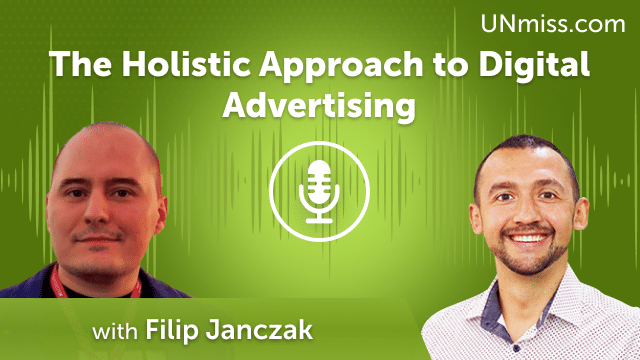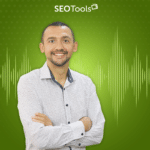 In the world of digital advertising, it's easy to get lost in the maze of various marketing channels and strategies. In this episode, we're joined by Filip Janczak, who will help us navigate this complex landscape through a holistic approach to digital advertising.
Having a comprehensive, all-encompassing perspective on digital advertising allows brands to ensure their message is consistently delivered across all channels. With Filip's expertise, we're about to unpack how this holistic strategy can yield outstanding results for businesses, reinforcing their presence in the digital space.
In our conversation, we'll delve into these captivating questions:
Can you define what a holistic approach to digital advertising entails?
How does this strategy differ from more traditional, segmented approaches?
What benefits can businesses expect from adopting a holistic approach?
Can you share a success story of a holistic digital advertising campaign?
How can businesses balance their diverse marketing channels within a holistic strategy?
Are there any specific challenges or limitations to be aware of?
What are some actionable tips for businesses looking to adopt a holistic digital advertising strategy?
Join us in this insightful episode with Filip Janczak as we explore the power of a holistic approach in digital advertising. Whether you're a seasoned marketer or a business owner looking to boost your digital presence, this conversation is sure to provide valuable insights for your marketing journey.
Learn more about Filip Janczak the following resources:
Website:
http://www.creatosmedia.co.uk/
Linkedin:
https://www.linkedin.com/in/fjanczak/
Twitter:
https://twitter.com/FilipJanczak_CM
I'm Anatolii Ulitovskyi.
My sole purpose is to help you get more relevant traffic ASAP.
Let me start growing your business with a FREE analysis.