78. How To Write Texts For US with Geoff Strauss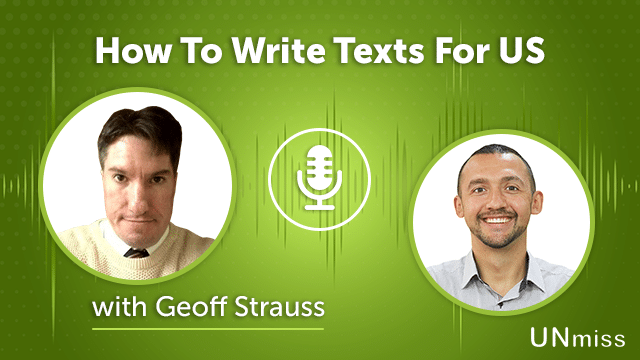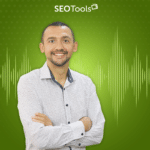 Writing is a skill that can be learned.
How to do it?
Geoff Strauss shares his valuable insights.
In March 2020 he made the leap from just writing to being a professional writer.
He bought a book on how to be a freelance writer, read it, made a business plan, and started making moves.
He set up an account on the world's largest freelancing website, registered a domain name, put up a website, and started getting clients and building his portfolio.
Now he has regular clients that he has been working with for over a year and he is on track to double his first-year income.
Not bad for one guy with an idea and an internet connection!
Through the work that he has done for his clients, he has learned a lot about digital marketing and now considers himself to be a content marketer in addition to a writer.
To him, content marketing is just writing with a purpose.
The research and writing that he has done have given him an education on how to effectively use writing online to achieve goals.
He is always evolving his skills, expanding his abilities, and looking for new ways to help his clients.
Learn more about Geoff Strauss on the following resources:
Website: https://geoffthewriter.com/
Linkedin: https://www.linkedin.com/in/geoffstrauss/
I'm Anatolii Ulitovskyi.
My sole purpose is to help you get more relevant traffic ASAP.
Let me start growing your business with a FREE analysis.