234. Technical SEO Practical Tips With Olivian Breda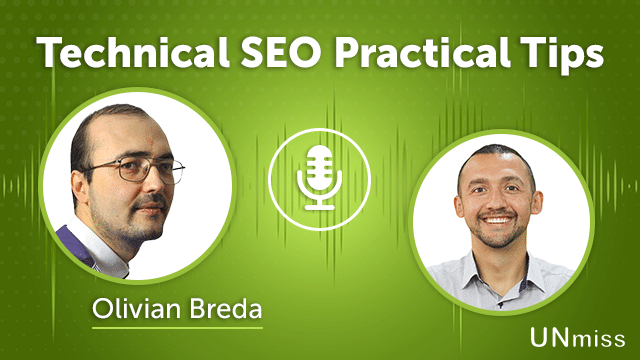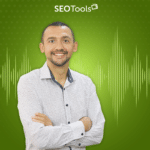 Technical SEO is essential for any website.
Technical errors can kill high-quality and valuable content because of low speed, broken links, indexing issues, etc.
Google ranks websites in the top 10 with fewer technical errors because of the significant impact of UX.
Olivian Breda teaches you how to fix technical errors by replying to the following questions:
Is technical SEO difficult?
Where can I learn technical SEO?
Is SEO Technical Writing?
How do I get started with technical SEO?
What are common technical errors?
Which website characteristics are also considered technical SEO ranking factors?
What are the best practices in technical SEO?
Watch or listen to the entire episode to know a lot more.
Wanna get more traffic? Submit your request on my website – https://unmiss.com/.
Learn more about Olivian Breda on the following resources:
Website: https://olivian.ro/category/language-english/
Linkedin: https://www.linkedin.com/in/olivian/
Twitter: https://twitter.com/olivianbreda
I'm Anatolii Ulitovskyi.
My sole purpose is to help you get more relevant traffic ASAP.
Let me start growing your business with a FREE analysis.