223. Technical SEO Audits With Olga Zarr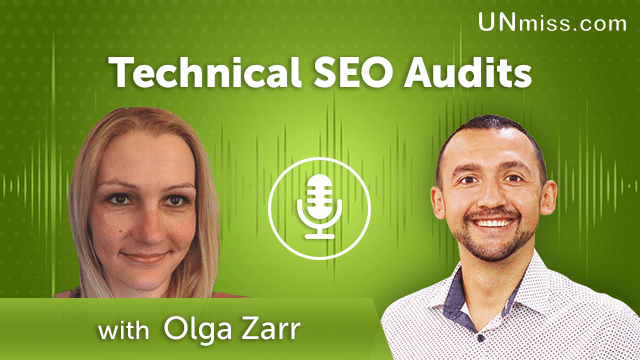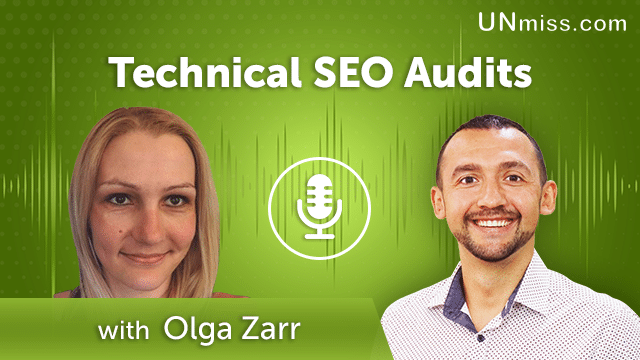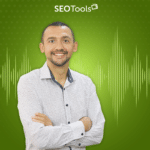 Technical SEO audits are an important part of a website's SEO strategy.
You can identify technical issues, such as broken links, 404 errors, and other technical problems that can affect your website's performance.
There are many tools available today that help you with your Technical SEO audit.
These tools help you find all the possible issues on a website and provide you with the best possible solutions to fix them.
When done right, they can help you get more organic traffic and conversions.
Technical SEO Audits should include an analysis of the current search engine optimization strategy and ensure that the website is optimized to meet the current Google guidelines.
This includes ensuring that all content on the website is relevant, has high quality images, and is properly formatted according to Google's standards.
A website audit should be conducted in order to identify any potential problems with crawlability or indexation issues with regards to how well your website is.
Here is a list of seven things that you should do before your technical SEO audit:
Find out what content is relevant for your industry
Find out what keywords are relevant to your industry
Create content strategy and keyword research plan
Develop content marketing strategy and plan
Create an editorial calendar with deadlines
Develop a social media strategy with specific goals in mind
Build backlinks
Watch or listen to the entire episode to know a lot more.
Here is our sponsor – Ahrefs which provides SEO tools and resources to grow your traffic.
Learn more about Olga Zarr on the following resources:
Website: https://seosly.com/
Twitter: https://twitter.com/olgazarzeczna
I'm Anatolii Ulitovskyi.
My sole purpose is to help you get more relevant traffic ASAP.
Let me start growing your business with a FREE analysis.