140. Using Sponsorships For Growth with David Tintner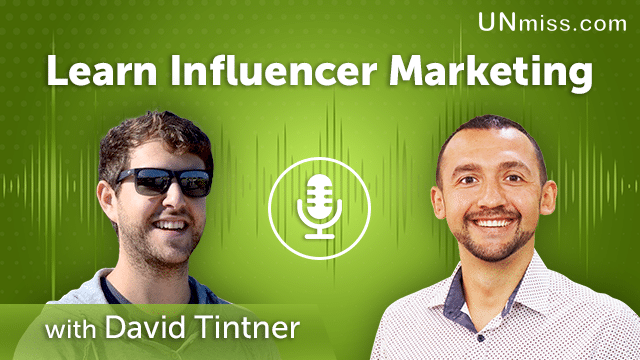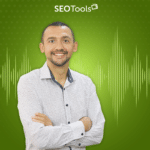 Bloggers are looking for the right sponsorships.
Companies are looking for new ways of getting customers.
How to help them to meet each other?
David Tintner shares his valuable tips.
According to a data report by Revcontent, "only 38% of content ever makes it onto social media or any other channels where they can start earning revenue."
So while we want you to bring as many eyes on your content as possible, make sure you are investing money wisely and in the right places too!
Running a business is expensive and lack of profit is one of the most common challenges.
It can be tempting to rely on products with less obvious impact like digital advertising to fill in the gaps.
If you think that sponsorships should just be an option for the magically-successful, then think again.
In today's market, you need to create a sponsor-crowd funding campaign on a regular basis.
The most effective way to do so is by involved sponsors in your content strategy by incorporating them into blog posts and more else.
Watch or listen to the entire episode to know a lot more.
Learn more about David Tintner on the following resources:
Website: https://thoughtleaders.io
Linkedin: https://www.linkedin.com/company/thoughtleaders-io
I'm Anatolii Ulitovskyi.
My sole purpose is to help you get more relevant traffic ASAP.
Let me start growing your business with a FREE analysis.