47. How To Set Up Your Mindset with Shane Robb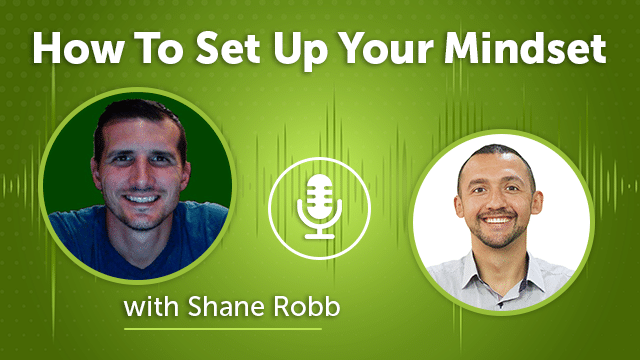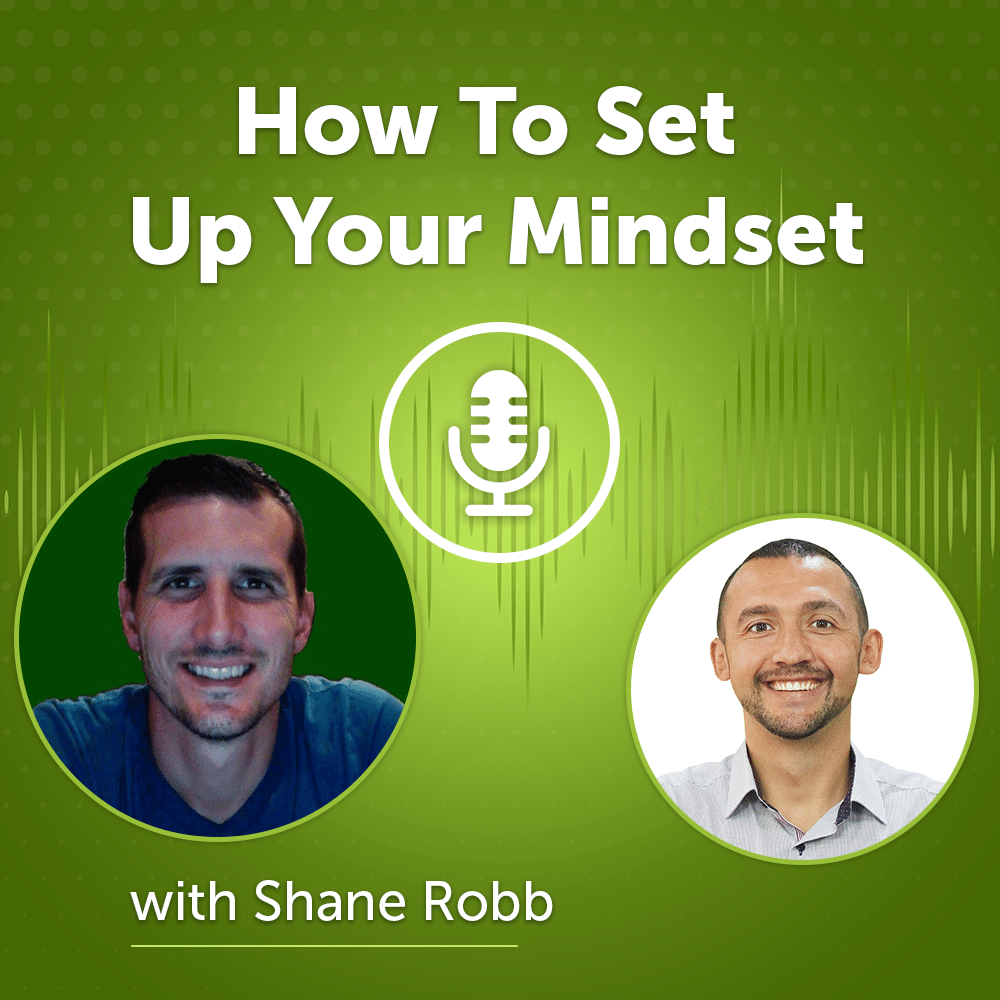 Setting your goals demands the right attitudes.
Wanna win?
Then get out of the comfort zone.
Shane Robb shares his valuable insights.
He is the CEO of Xact Services & Solutions LLC.
Shane is an experienced electrical contractor with a demonstrated history of working in the construction industry.
Skilled in Electrical problem Solving, Motor Control's, CNC machine repair, Roofing, Public Speaking, Motivational speaking, skill teaching, serving.
Learn more about Shane Robb on the following resources: