SEO Tutorial: Learn Fast in 2023 (Episode #22)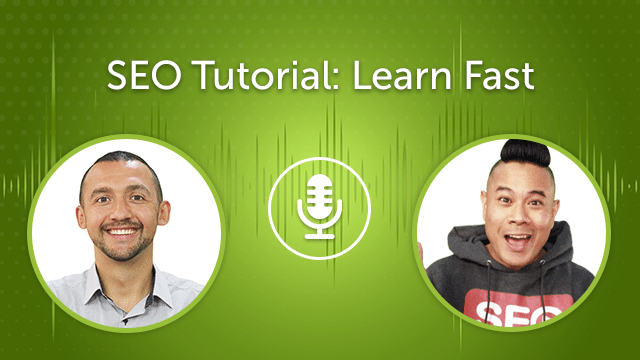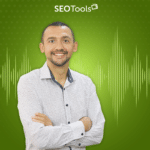 We started to learn SEO from scratch.
There is no special school or college that provides these skills.
You don't need them.
Even better news is that you also don't need to pay for getting this education.
The best thing what you can do is to choose one direction:
– Off page SEO: personalized outreach, guest posting, broken link building, etc.
– On page SEO: content creation, technical SEO, UX, etc.
The next step is to choose the way of learning:
– Online courses
– Blog posts
– Video tutorials
– Audio podcasts.
How to find them?
Search on Google or YouTube: free SEO online courses, top marketing blogs, step-by-step guides, ultimate tutorials.
Spend a few hours a day with deep learning the main direction.
After learning something new, it's better to act because acting only shows what works for you.
Agree? Comment below.
I'm Anatolii Ulitovskyi.
My sole purpose is to help you get more relevant traffic ASAP.
Let me start growing your business with a FREE analysis.