119. How To Get More Insights From SEO Tools with Sam Oh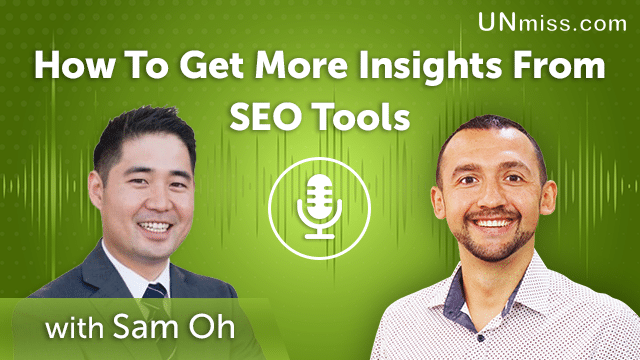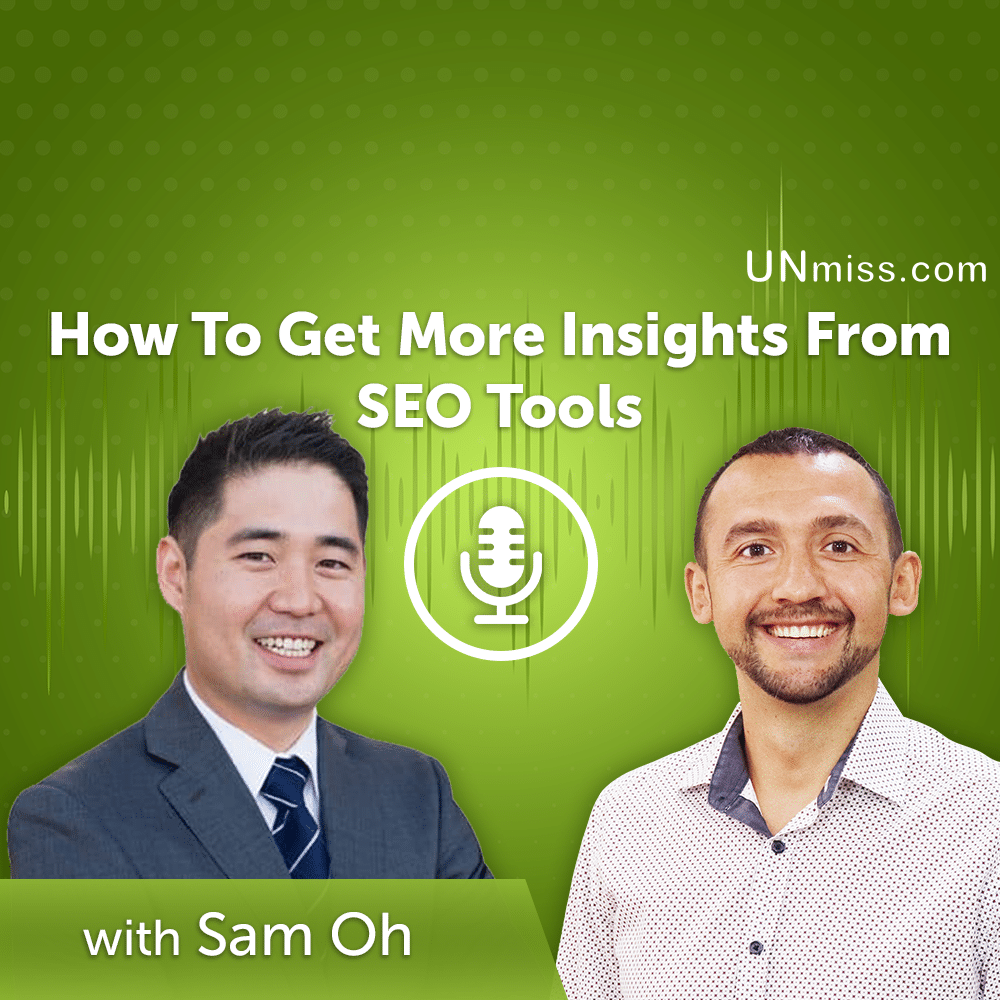 SEO tools save so much time creating the right content strategy.
Here is the problem.
Most content creators don't use all the useful features from multi-functional tools to get generic data that is not enough for deep analysis and well-played campaigns.
Sam Oh shares his valuable insights about underestimated features that lead your marketing campaigns in the right direction.
He is the founder of Money Journal and runs educational video content on Ahrefs.
Through SEO tools, you can find out about the content-based way to rank higher on Google and also knowledge of what types of content are useful for short term and long term goals.
Listen to the entire episode to know how to get more data and overcome competitors.
Learn more about Sam Oh on the following resources:
Website: https://ahrefs.com/
Website: https://www.moneyjournal.com/
YouTube: https://www.youtube.com/c/AhrefsCom
Linkedin: https://www.linkedin.com/in/samuel-oh-84593014/