Doing SEO on a Small Budget (Episode #35)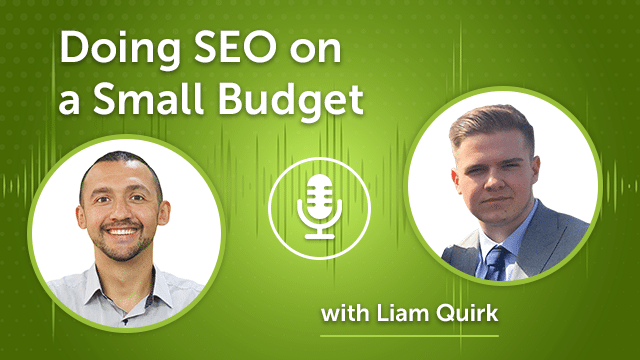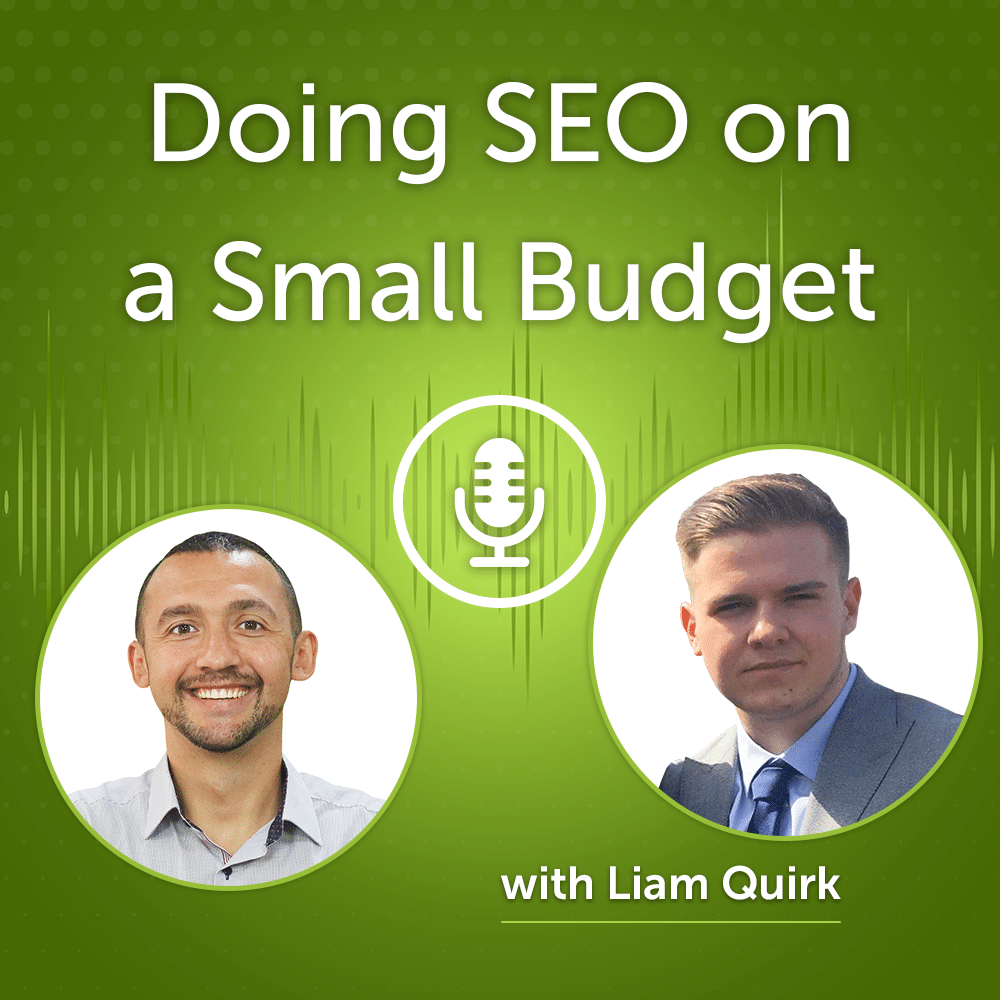 SEO is overwhelmed and overpriced.
It's so hard to compete with big companies.
The better news is that you don't need to overwhelm them.
Outsmart your competitors with the right strategy and the correct implementation.
Liam Quirk shares his valuable insights.
He works at ​​Quirky Digital that unites innovative SEO professionals who are obsessed with pushing the boundaries that have been created by other agencies.
His key skills include:
Producing and implementing SEO strategies
Local SEO campaigns
eCommerce SEO
Authority building
Google dominating websites
Learn more about Liam Quirk on the following resources:
Website: https://quirkydigital.com
LinkedIn: https://www.linkedin.com/in/lquirk/
Instagram: https://www.instagram.com/quirkyseo/