156. SEO Practice Over Time With Jim Hedger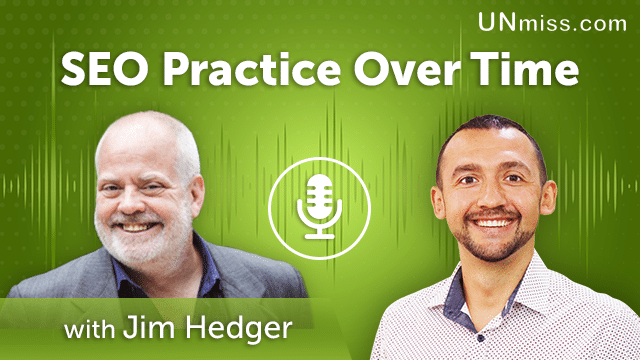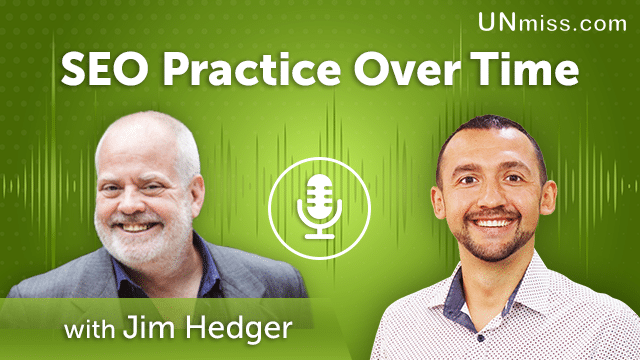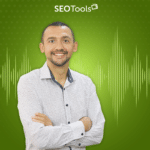 SEO is an immensely complex, extremely important field.
It impacts and change more industries, companies and even day to day lives than any other industry.
The fastest growing industry of today, technology has enabled us to build business utilizing social media brands more efficiently, artificial intelligence are driving human bias toward solving challenges of machine learning and automation.
The first thing that you need to know about SEO is that it has been around for a long time.
However, the practice of SEO has changed significantly over the years.
The following are some of the major changes in SEO practices:
In the last few years, there have been several changes in how search engines such as Google, Bing and Yahoo rank websites.
The algorithms that they use to determine rankings have also changed a lot over time.
These changes are mainly due to new technologies that are being used by search engines to determine rankings and access data from third party sites.
Watch or listen to the entire episode to know a lot more.
Learn more about Jim Hedger on the following resources:
Website: digitalalwaysmedia.com
I'm Anatolii Ulitovskyi.
My sole purpose is to help you get more relevant traffic ASAP.
Let me start growing your business with a FREE analysis.