75. How To Optimize for SEO with Trevor Stolber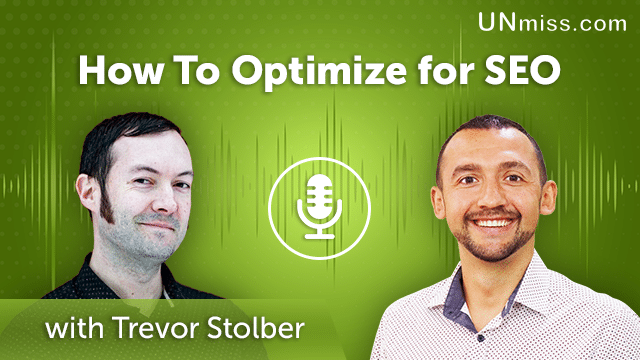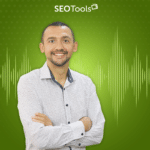 How to optimize for SEO?
Trevor Stolber shares his valuable insights.
He has been doing SEO for over 20 years, basically ever since there have been search engines he has been doing SEO.
He loves seeing how the industry has evolved and what people do to try and game Google.
His strategy has always been data driven and on sound fundamentals, lasting the test of time.
Learn more about Trevor Stolber on the following resources:
Website: https://stolber.com/
Linkedin: https://www.linkedin.com/in/trevor-stolber/
I'm Anatolii Ulitovskyi.
My sole purpose is to help you get more relevant traffic ASAP.
Let me start growing your business with a FREE analysis.