358. SEO Methods That Work in 2023 with Robert O'Haver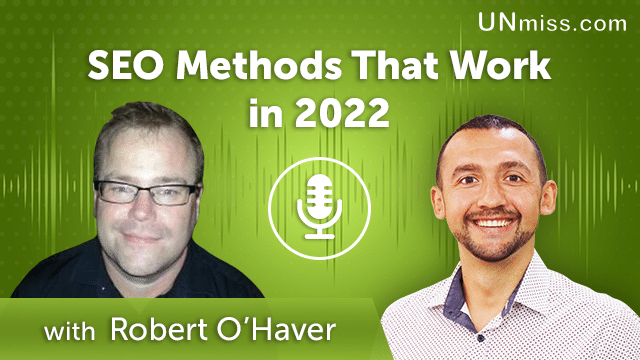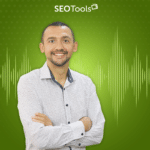 SEO is a quickly-changing field that divides into the following:
– Onsite SEO. This is the most basic form of SEO, and you need to focus on keywords, title tags, meta descriptions, headings, and other elements.
– Offsite SEO is about getting links from other sites or directories. You can do this by blogging, guest blogging, or commenting on other blogs.
SEO is not a one-size-fits-all strategy. Some methods are obsolete, but many still work well in 2022. The best way to find out what will work for your business is to test different strategies and see what works for you.
Robert O'Haver shares a lot of valuable insights and replies to the following questions:
– How to find what works in SEO?
– How to create the right strategy?
– What methods are obsolete?
– SEO common mistakes.
Watch or listen to the entire episode to know a lot more.
Let's discuss more in our group – https://www.linkedin.com/groups/12416146/.
Learn more about Robert O'Haver on the following resources:
Website:
http://searchtalklive.com/
Linkedin:
https://www.linkedin.com/in/robertohaver/
Twitter:
https://twitter.com/RobertOHaver
I'm Anatolii Ulitovskyi.
My sole purpose is to help you get more relevant traffic ASAP.
Let me start growing your business with a FREE analysis.