Grace Frohlich: My SEO Journey and Tips for Switching Careers (#600)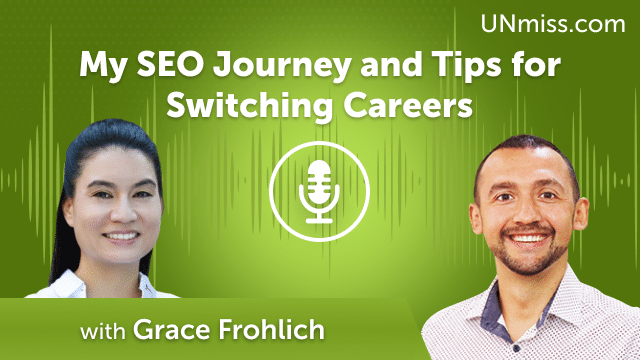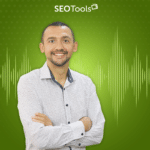 In this enlightening episode, Grace Frohlich invites us into her world of SEO. She'll be sharing her unique career journey, detailing her transition into the realm of SEO, and offering invaluable advice for anyone considering a similar career path.
Grace didn't start her professional life in SEO. However, her curiosity and adaptability have led her to become a well-respected professional in the field. The influences, challenges, and learnings she encountered along the way form an inspiring story, one that we believe can motivate many of you contemplating a career switch.
In our candid conversation with Grace, we'll be covering the following points:
What inspired your career switch into SEO?
Who have been your biggest influences in the SEO industry?
What were some significant challenges you faced during your transition?
Can you share some key learnings from your journey into SEO?
What advice do you have for others considering a career switch into SEO or digital marketing?
How do you stay updated with the dynamic SEO industry?
Any tips on maintaining a work-life balance in the fast-paced SEO world?
Join us in this personal and inspiring episode with Grace Frohlich as she shares her experiences and insights. Whether you're contemplating a career switch or simply want to know more about the journey into SEO, this episode is a must-listen. Prepare to be inspired!
Learn more about Grace Frohlich the following resources:
Linkedin:
https://www.linkedin.com/in/grace-frohlich/
Twitter:
https://twitter.com/gracefrohlich
I'm Anatolii Ulitovskyi.
My sole purpose is to help you get more relevant traffic ASAP.
Let me start growing your business with a FREE analysis.