149. SEO In The Food Blogging Niche With Casey Markee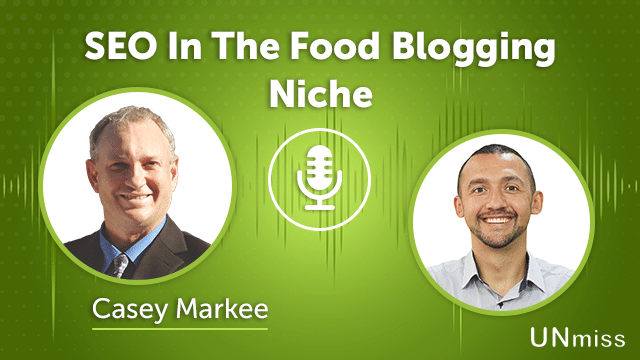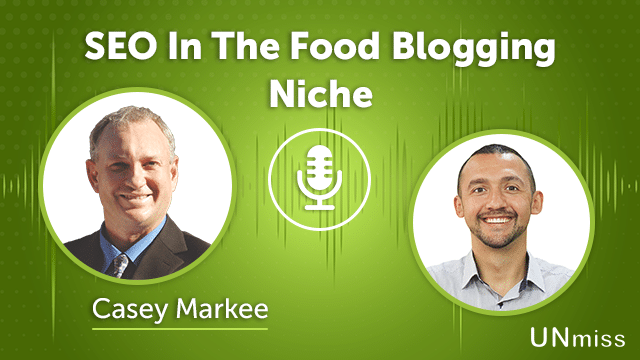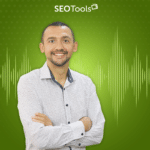 The food blog industry is one that is full of trends.
Web searches produce highly lucrative returns from these bloggers.
Truthfully, there isn't much to be predicted for the future of this niche.
Much like its dominant ranking in Google search results, food blogging is currently still a fledgling discipline that has yet to see a notable impact it has made in internet marketing.
That is not to say that the industry does not have potential gains for native professionals.
There are a few ways food bloggers might go about optimizing their food-related content to draw more clicks from organic search queries.
One option is to leverage Keyword Density which may look at establishing consistent keyword patterns early on when posting structured content on weakly competitive keywords that are low volume/negligible competition.
Many indicate promise through social media channels and other digital platforms including Facebook and Instagram especially when based on tangible customer reviews or data.
Watch or listen to the entire episode to know a lot more.
Learn more about Casey Markee on the following resources:
Website: https://www.mediawyse.com/
Linkedin: https://www.linkedin.com/in/caseymarkee/
I'm Anatolii Ulitovskyi.
My sole purpose is to help you get more relevant traffic ASAP.
Let me start growing your business with a FREE analysis.