158. SEO In Specific Countries With Diana Martins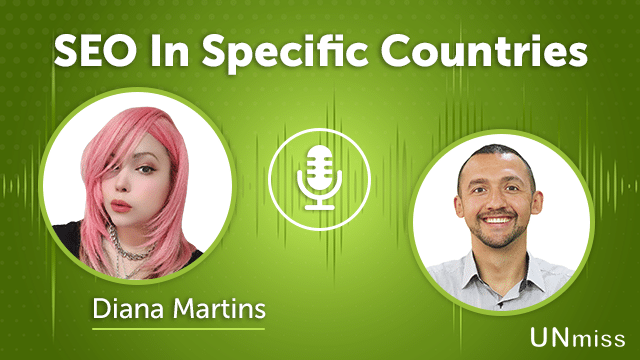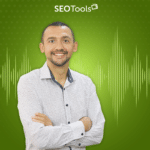 English SEO is overwhelmed and overpriced.
What about other countries?
Diana Martins shares her valuable insights about Brazil.
Watch or listen to the entire episode to know the answers to the following questions:
Which methods work well in Brazil?
How international companies should take this trade?
How to find local SEO specialists?
How to create content in Brazil language and check out quality?
How to earn backlinks in Brazil?
Learn more about Diana Martins on the following resources:
Linkedin: http://linkedin.com/in/dihmartins/
I'm Anatolii Ulitovskyi.
My sole purpose is to help you get more relevant traffic ASAP.
Let me start growing your business with a FREE analysis.