95. What is The Importance of SEO for SaaS With Marcin Chirowski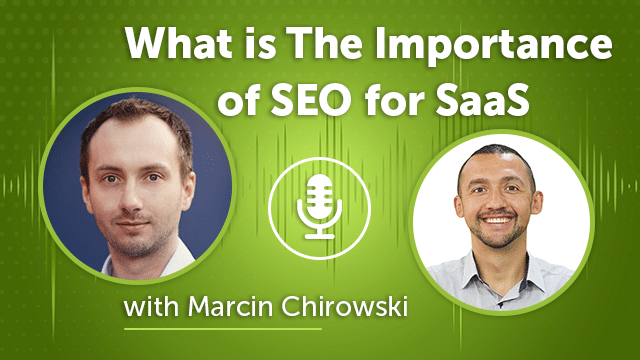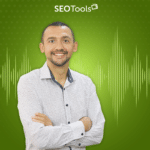 The success of your marketing strategy is your client.
It is important to know your clients and their needs.
Marcin Chirowski shares his valuable insights.
He is the Founder of GrowthTurn.com
He helps B2B SaaS companies grow their revenue with SEO & Content Marketing.
His clients are seeing triple digits growth.
He'd love to chat about how he can get similar results for your business.
Mentioned tools:
https://surferseo.com/ – ranking content with the power of AI
https://www.frase.io/ – research and optimize high-quality content
https://unmiss.com/keyword-clusterizator – grouping a list of keywords for a moment
Learn more about Marcin Chirowski on the following resources:
Website: https://www.growthturn.com/
Linkedin: https://www.linkedin.com/in/chirowski/
I'm Anatolii Ulitovskyi.
My sole purpose is to help you get more relevant traffic ASAP.
Let me start growing your business with a FREE analysis.