51. How To Sell On Travel Industry with Danene Dustin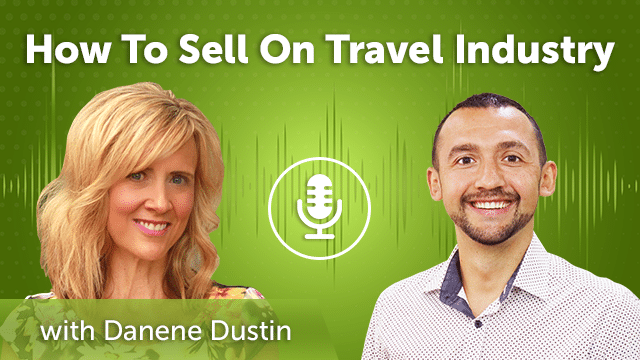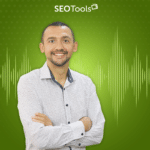 The Travel industry demands special skills.
Are you working in this field?
Then listen to the whole episode.
Danene Dustin shares her valuable insights.
During the '70s, when living abroad was rather atypical, her parents made a bold decision to move her and her siblings across the globe, far from everything and everyone comfortable and familiar, allowing us to live as the minority at a very impressionable age.
That said, she grew up loving everything travel related from the foodways, culture, and scenery, to the very act of traveling itself, whether by car, plane, boat, or train.
As her life evolved, she made a conscious decision to seek a career in the travel industry.
Fast forward a few decades, and she finds herself living that dream which allows me to not only travel their beautiful, diverse planet but to help others also embrace and enjoy this world to the fullest.
Her global sales executive role gives me the unique opportunity to join with partners throughout the world in the design, management, and delivery of memorable group incentive travel experiences, custom made for organizations' top performers.
Her career is highly rewarding as she absolutely loves what she does.
She also firmly believes that few things in life are as moving, memorable, or educational as travel.
Learn more about Danene Dustin on the following resources:
Facebook: https://www.facebook.com/danened
LinkedIn: https://www.linkedin.com/in/danenedustin/
I'm Anatolii Ulitovskyi.
My sole purpose is to help you get more relevant traffic ASAP.
Let me start growing your business with a FREE analysis.