Securing SEO: Protecting Your Online Presence with Jess Joyce (#579)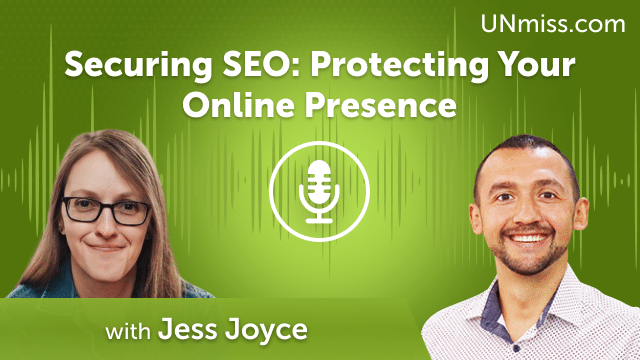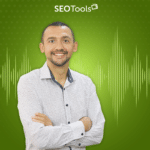 The realm of SEO extends beyond keywords and backlinks. One of its most critical, yet often overlooked aspects, is security. Jess Joyce, an experienced SEO specialist, is here to shed light on this topic. Jess is a passionate advocate for secure SEO practices, understanding that a secure online presence is essential in today's digital landscape.
In this informative episode, Jess will explore the intersection of SEO and security. She will share insights on common security threats for SEOs, practical tips on how to protect your online presence, and how secure SEO practices can boost your search engine rankings.
Questions:
Jess, could you share with our listeners your background in SEO and how you became interested in its security aspect?
What are the most common security threats that SEOs face today?
How can these security threats impact an organization's SEO efforts?
Can you share some practical tips for SEOs to protect their online presence?
How can secure SEO practices contribute to better search engine rankings?
Can you give us some examples of businesses that have successfully implemented secure SEO practices?
What are some resources or tools that SEOs can use to improve their security?
Tune in to this episode as Jess Joyce brings to light the importance of security in SEO. Don't miss this chance to learn how to protect your online presence and enhance your SEO efforts.
Learn more about Jess Joyce the following resources:
Website:
https://jessjoyce.com/
Linkedin:
https://www.linkedin.com/in/jessjoyce/
Twitter:
https://twitter.com/jessjoyce
I'm Anatolii Ulitovskyi.
My sole purpose is to help you get more relevant traffic ASAP.
Let me start growing your business with a FREE analysis.