How To Add Schema & Optimize For SEO (Episode #38)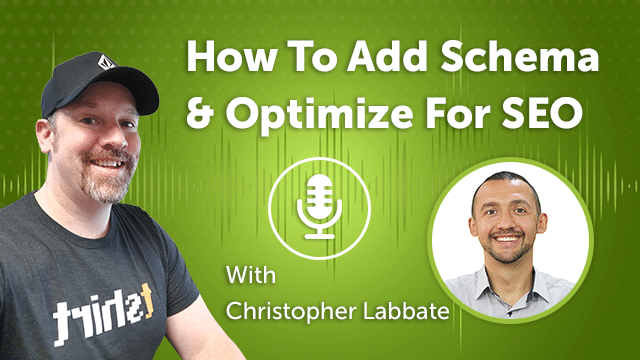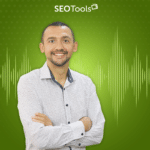 SEO is a long game that demands quality content.
Google recognizes users' intent and ranks websites that should satisfy the intent.
Adding keywords to meta tags is not enough.
That's why Schema plays a huge role in SEO.
Christopher Labbate shares how to optimize your website in the right way on our audio podcast.
He is a director of marketing, SEO Consultant, and data analysis.
He helps to increase sales by digital marketing efforts while effectively calculating marketing budgets, report on analytics & ROI and produce new business strategies around KPI's and organic SEO.
He works at SEOBANK and WaveDirect as a consultant and marketing director.
Learn more about Christopher Labbate on the following resources:
Website: https://www.seobank.ca
LinkedIn: https://www.linkedin.com/in/chrislabbateseo/
I'm Anatolii Ulitovskyi.
My sole purpose is to help you get more relevant traffic ASAP.
Let me start growing your business with a FREE analysis.