Shelby Torrence: Scaling growth tips and methods (#425)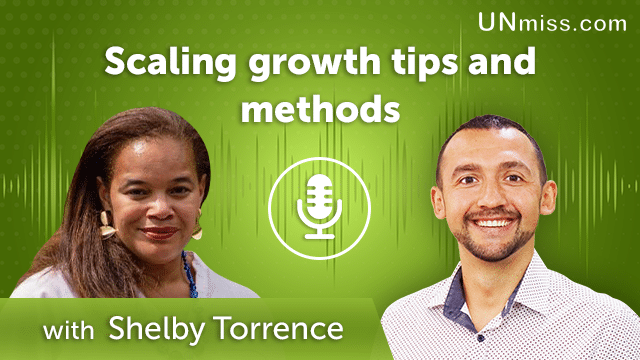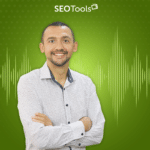 Welcome to the Unmiss podcast with guest Shelby Torrence! In this episode, we'll discuss the strategies and tactics needed to achieve successful growth. Shelby will share her tips and insights on maximizing your business's potential. You'll learn to scale up confidently and capitalize on growth opportunities.
In this episode, Shelby will cover the following:
The importance of setting realistic goals and objectives
How to delegate effectively
Ways to optimize your processes for scalability
Tips for leveraging technology to grow
Strategies for managing a larger team
As Shelby Torrence says, "The key to scaling a business is to build the capacity to take on more without compromising the quality of what you offer." Tune in to hear more of Shelby's advice and get the most out of this episode!
Subscribe for the latest marketing tips – https://unmiss.com/blog
Learn more about Shelby Torrence on the following resources:
Website:
https://earthly.org/
Linkedin:
https://www.linkedin.com/in/globalmktgpro/
Twitter:
https://twitter.com/GlobalMktgPro
I'm Anatolii Ulitovskyi.
My sole purpose is to help you get more relevant traffic ASAP.
Let me start growing your business with a FREE analysis.