How to Scale a Business with John Attridge (Episode #41)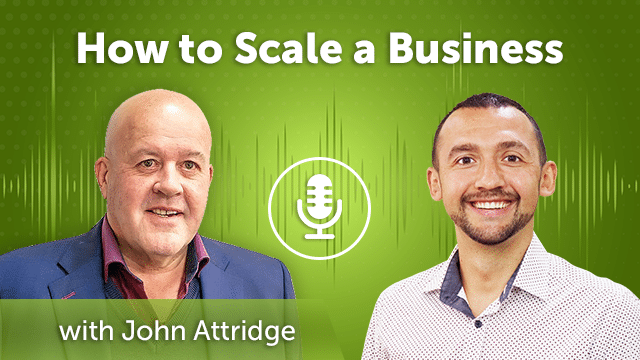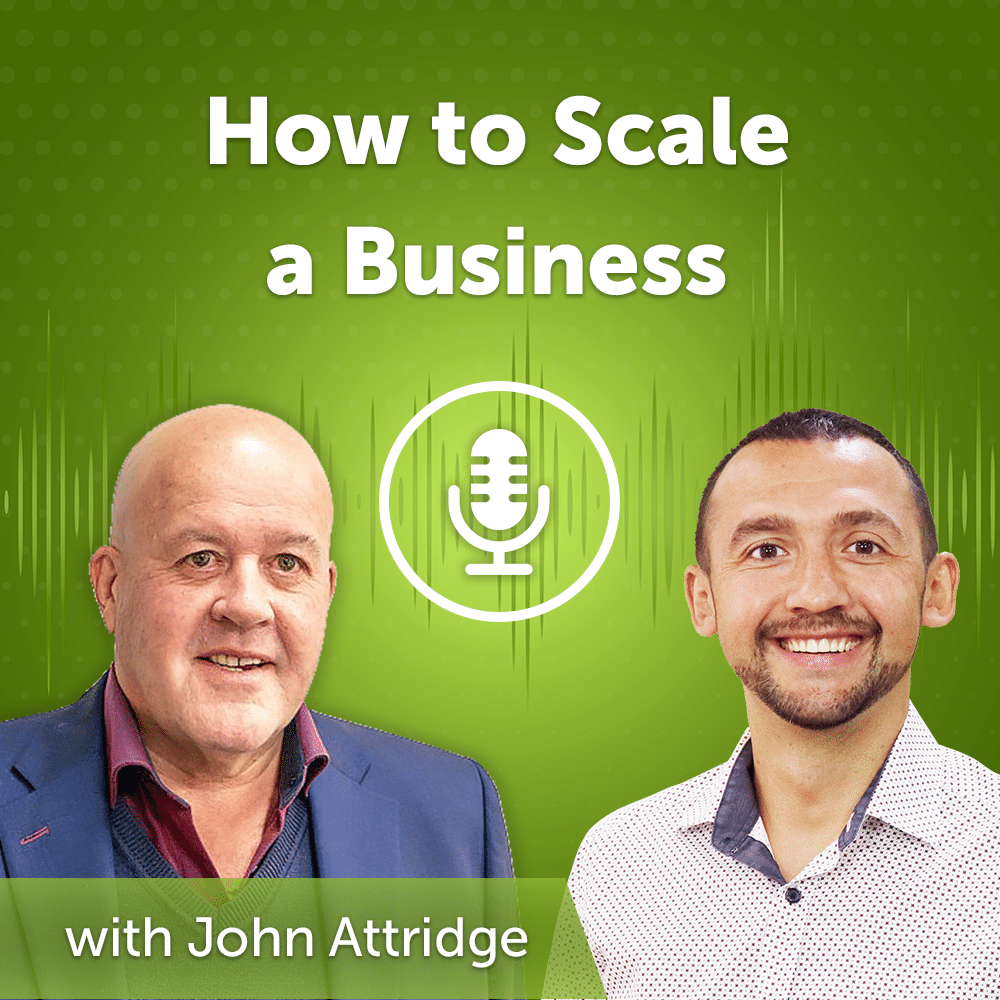 John Attridge shares his valuable insights.
He graduated from La Trobe University and has over seven years of experience working in BBX UK.
John brings his unique style and vast experience to the world of starting growing and exiting businesses.
The audiences are usually in the SME [ small to medium enterprise ] sector – that is up to £10 million turnover employing up to 50 staff.
They want to avoid the 4 common business diseases and illnesses that over 50% die from within 5 years of launch.
They also want to be business owners in the successful 50% group that succeed despite their best efforts not to.
Start doing simple cost efficient stuff that will take your already successful enterprise to the next level.
He last worked as umpire at England & Wales Cricket Board (ECB).
Having been an avid cricket follower and player for 28 years he sat all his exams and qualified as an umpire.
His first season was rewarded with the 3rd Grade final in the GC&DCA competition and the semi -final in 1st grade of the Konica Cup in his second year.
About
Providing Business Owners like You with More Customers by Tapping into Your Spare Capacity one of the Largest Hidden Assets in any Business.
Exploiting Your Spare Capacity enables you to take on more business without increasing Your FIXED COSTS. It is perishable and if not captured you can never get it back.
Some examples of this are:
➢ Empty tables in a restaurant – you can't sell yesterday's tables
➢ Slow moving or surplus stock
➢ Unfilled appointments
➢ Vacant hotel rooms – you can't sell last night's rooms
➢ Unsold advertising space
From empty hotel rooms or empty tables at a restaurant to empty appointment times or slow moving stock, most businesses have some form of spare capacity they are not capitalising on. We can help you cash in on this hidden asset in your business. We can capture and monetise that spare capacity for you by promoting your business to a whole new marketplace!
With over 90,000 customers worldwide, more and more people are experiencing the benefits of BBX. So some Reasons why your Business should apply:
➢ Guaranteed new customers! We guarantee to bring you new customers when you open an account
➢ Enhanced profits! Cash savings of up to 90% when paying with your account
➢ Increase market share. Win business from your competitors
➢ Improve cash flow. Save your cash by using suppliers in the community
➢ Dedicated account manager. to promote your business throughout the community
➢ Interest free credit facility. Receive an interest free credit line of up to £100,000
➢ BBX rewards. Save up to 20% at high street stores
➢ Access to Fuel Card. Save up to 5p per litre
➢ Access to BBX Advantage. Free benefits designed for small business owners